Buffett vs Icahn rematch: Is history on Icahn's side?
If Warren Buffett is the finance world's lovable grandfather, the relative everyone wants to see at Christmas, then Carl Icahn may be the uninvited uncle who crashes Thanksgiving dinner.
Buffett is widely seen as a corporation's friend. When he invests, it's like the Good Housekeeping Seal of approval. When Icahn starts buying a company's stock, insiders see it as time to close the windows, lock the doors and hide the kids.
Icahn wasn't the first corporate raider, but he may go down in history as the most active.
Ticker
Security
Last
Change
Change %
OXY
OCCIDENTAL PETROLEUM CORP.
28.10
+0.14
+0.50%
While Icahn and his ilk prefer the term "activist investor," the reality is his moves on companies are rarely welcomed. His latest is a fierce fight against Occidental Petroleum Corp's board over its $38 billion purchase of Anadarko Petroleum. Icahn has criticized the deal, calling it "hugely overpriced."
CARL ICAHN RIPS OCCIDENTAL'S BOARD FOR TREATING SHAREHOLDERS LIKE 'PEASANTS'
Buffett's Berkshire Hathaway financed the acquisition with $10 billion, but what has pitted billionaire against billionaire is that the deal gave Buffett 100,000 shares of cumulative perpetual preferred stock with a value of $100,000 per share.
This isn't the first time, the two financial titans have crossed swords. In 2014, Icahn authored a piece in Barron's knocking Buffett for his passive investment in Coca-Cola. Icahn took issue with Buffett's abstention from a vote on the soda company's compensation plan. "If a man of Buffett's standing couldn't take a stand, how can we expect other board members in this country to voice their opinions, especially if they are opposed to the CEO's interest?" Icahn asked.
Ticker
Security
Last
Change
Change %
BRK.A
BERKSHIRE HATHAWAY, INC.
418,101.00
-289.00
-0.07%
KO
THE COCA-COLA CO.
53.89
-0.15
-0.28%
In his latest letter on Occidental, Icahn claims the company has lost $21 billion in market value on the deal – hence his proxy fight to replace members of the board.
It's a familiar tactic from the Icahn playbook. Here's a look at how his game plans have worked out in the past.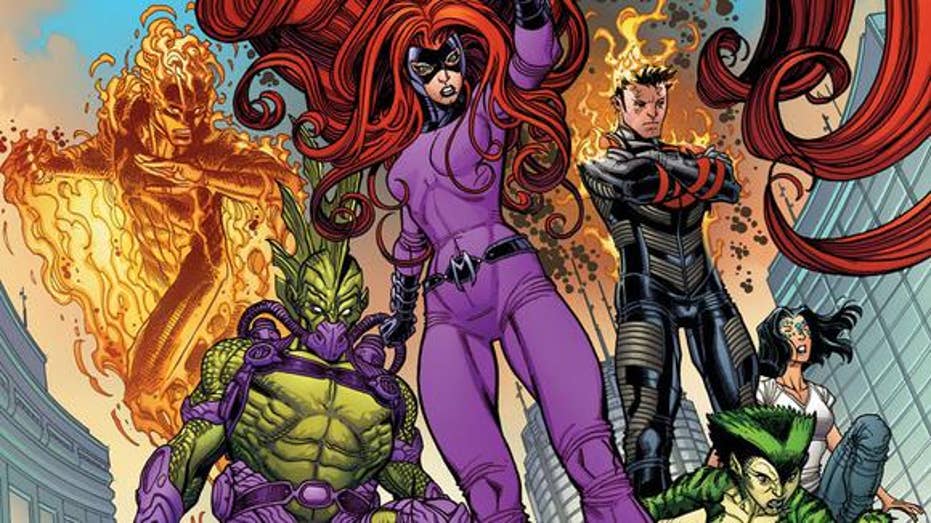 Ticker
Security
Last
Change
Change %
DIS
THE WALT DISNEY CO.
176.00
-0.25
-0.14%
Ticker
Security
Last
Change
Change %
MYL
n.a.
n.a.
n.a.
n.a.
Ticker
Security
Last
Change
Change %
LGF.A
LIONS GATE ENTERTAINMENT CORP.
14.13
+0.30
+2.17%
TRUMP HAS HELPED THE ECONOMY: CARL ICAHN
Ticker
Security
Last
Change
Change %
AAPL
APPLE, INC.
146.92
+0.09
+0.06%