BT supports Google's Android in EU antitrust row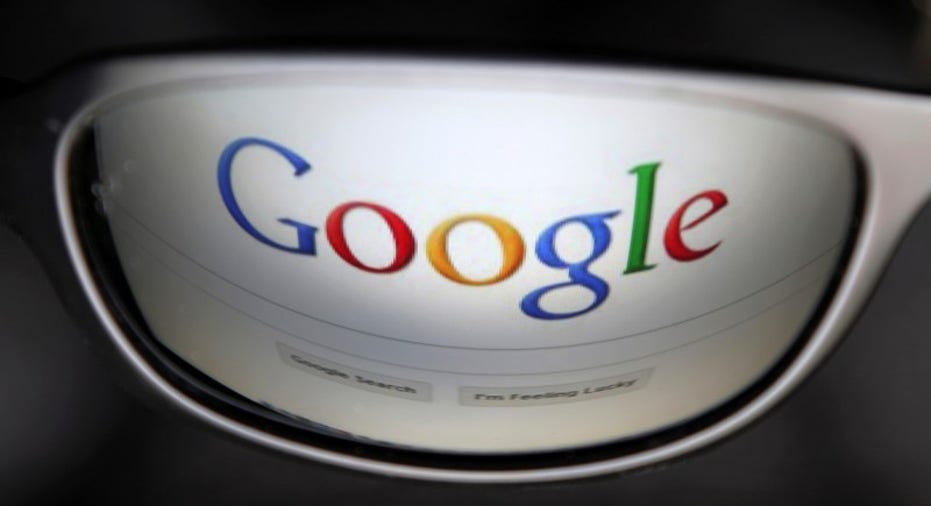 BT has become the first major telecoms company to back Google in a battle with EU regulators, defending the "stability and compatibility" of the Android operating system, which is in the sights of anti-trust regulators.
The EU says Google stifles competition by forcing smartphone makers to pre-install its search function and browser to access its other apps, such as Google Play, on Android.
EU regulators were already investigating the U.S. company over the promotion of its own shopping service in its search engine before they opened a second front last year.
"We can confirm that our legal team has written to the European Commission regarding their investigation," said a spokesman for BT.
"We told them BT is free to pre-install its own or third party apps on devices alongside pre-loaded Google apps."
It was not clear why BT, which bought the EE mobile phone brand last year, had decided to go public on its position.
The EC has said that Google keeps a grip on the development of Android, which is an open source system, by requiring phone manufacturers to agree not to sell devices running on modified versions if they wanted to pre-install Google apps.
Critics claim Google is stifling innovation and the development of competing platforms, but BT said tight control over the platform was a positive not a negative.
"We also said that, as an app provider, we value the ongoing stability and compatibility of operating systems, whether they are 'open source' or 'closed source'," the spokesman said.
Google has said the Android system carefully balances the interests of users, developers, hardware makers and mobile network operators. "Android hasn't hurt competition, it's expanded it," the company's lawyers said in November.
The company has also said the case is based on a flawed premise because it does not see Apple's operating system as a rival to Android.
(Reporting by Paul Sandle; Editing by Keith Weir)