Brown-Forman Declares $4 Special Dividend Ahead of Cliff Deadline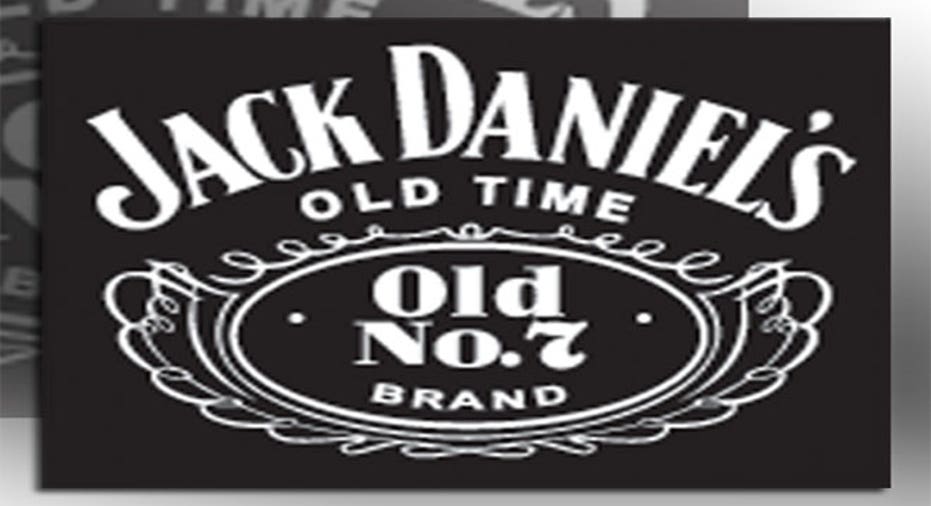 Two weeks after raising its regular quarterly dividend, Brown-Forman (NYSE:BFB) declared a special cash dividend of $4.00 a share on Tuesday as it looks to return money to shareholders ahead of the fiscal cliff deadline that could significantly raise dividend taxes.
The maker of alcoholic beverages like Jack Daniel's Tennessee Whiskey, Southern Comfort, Korbel and Woodford Reserve said the special dividend will be paid on Dec. 27 to shareholders of record on Dec. 12.
A slew of companies, including Wal-Mart (NYSE:WMT), have been moving up the date of their dividend to save shareholders a bundle of money on taxes if the U.S. falls over the cliff at the end of this year.
The expiration of current tax cuts could more than double dividend tax rates from the current 15%.
Earlier this month, the beverage company raised its quarterly dividend by 9.3% to 25.5 cents, or $1.02 annualized, which will be paid on Dec. 26 to shareholders of record on Dec. 5.
Referring to the approaching fiscal cliff deadline, Brown-Forman said it continues to make payments in 2012 because of the "uncertainty surrounding future dividend tax rates."
"We believe this special dividend is the best utilization of the company's strong balance sheet at this time," Brown-Forman CEO Paul Varga said in a statement. "Along with our recently announced increase in the regular dividend, this return of cash to shareholders reinforces our belief in the health of our business and our commitment to deploy its strong cash generation in the most effective and efficient manner."
Varga reassured investors that the company still has "ample capital capacity" to make long-term investments such as moving forward with the expansion of the Jack Daniel Distillery and strategic acquisitions.
Shares of Brown-Forman climbed more than 2% to a 52-week high of $70.87 on the announcement.