Broadcom Limited Boosts Dividend, Long-Term Margin Target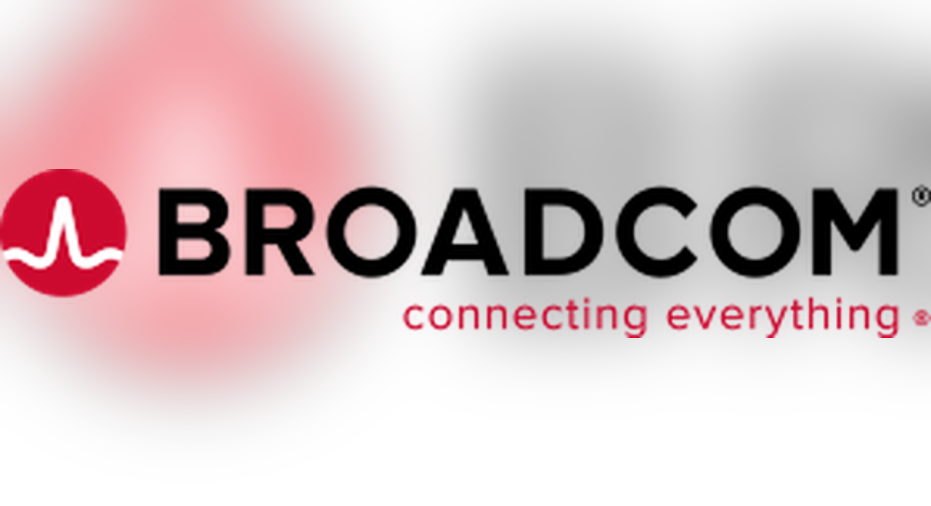 Semiconductor stalwart Broadcom (NASDAQ: AVGO)previously told investors that its long-term gross profit and operating margin targets were 60% and 40%, respectively -- both figures representative of a best-in-breed chip company.
Image source: Broadcom.
On its fourth-quarter conference call, Broadcom CEO Hock Tan announced that the company has upped its operating margin target from 40% to 45%.
That increase isn't too surprising in light of the company's most recent financial results. On a non-GAAP basis, Broadcom achieved operating margin of 41.56% last quarter, edging out its previous long-term target.
Additionally, the company announced that it will be doubling its quarterly dividend payment from $0.51 per share to $1.02, yielding approximately 2.4% as of the Dec. 9 closing price.
Let's take a closer look at how Broadcom expects to get to that higher margin target and what drove the company to boost its dividend so dramatically.
A very simple strategy
Broadcom CFO Tom Krause explained how the company intends to achieve its 45% operating margin target:
"We expect to make progress toward the new operating margin target through a combination of operating leverage driven by long-term revenue growth, which we continue to target at approximately 5% per year, and the full realization of acquisition related cost synergies from the Broadcom acquisition, all while making a significant investment in research and development."
Tan later explained that the "acquisition-related cost synergies" aren't limited to operating expenses. He said the company is "getting a lot of synergies on material costs," which have helped to boost the company's gross profit margin in recent quarters.
Tan indicated that upward trend in gross profit margin to increase for "some period of time" as the company sees increasing manufacturing efficiency.
Some more details on increased operating margin
Tan explained that over time, he expects operating expenses to "run closer and closer to 20%, if it's not already there."
He expects the company to maintain research-and-development expenses as a percentage of revenue in the 16% to 17% range, and is looking for sales, general, and administrative costs to continue to trend around 3%.
The executive was careful, though, to make sure that investors don't expect this 45% operating margin target to materialize overnight. "Now, that's not going to happen in [fiscal year] 2017, guys, but it's where, over time, we will be able to drive this" operating expense, Tan explained.
Moving on to the dividend
Broadcom is among a rare breed of companies that has shown time and again the ability to acquire successful businesses, rapidly integrate the parts that are strong strategic and financial fits, and then dispose of the rest. This strategy requires that Broadcom have the wherewithal to make large acquisitions from time to time.
Tan says the company is "comfortable that [its] projected free cash flow generation will support this significantly higher return to shareholders, while still preserving flexibility on [its] balance sheet for future [merger and acquisition] opportunities."
Perhaps the best part, though, was the following line from Tan: "If and when these new [merger and acquisition] opportunities materialize, they will enable us to further increase capital returns to shareholders."
That's what it's all about. Well done, Broadcom.
10 stocks we like better than Broadcom When investing geniuses David and Tom Gardner have a stock tip, it can pay to listen. After all, the newsletter they have run for over a decade, Motley Fool Stock Advisor, has tripled the market.*
David and Tom just revealed what they believe are the 10 best stocks for investors to buy right now... and Broadcom wasn't one of them! That's right -- they think these 10 stocks are even better buys.
Click here to learn about these picks!
*Stock Advisor returns as of Nov. 7, 2016
Ashraf Eassa has no position in any stocks mentioned. The Motley Fool recommends Broadcom. Try any of our Foolish newsletter services free for 30 days. We Fools may not all hold the same opinions, but we all believe that considering a diverse range of insights makes us better investors. The Motley Fool has a disclosure policy.