British pound's 6 percent "flash crash" baffles traders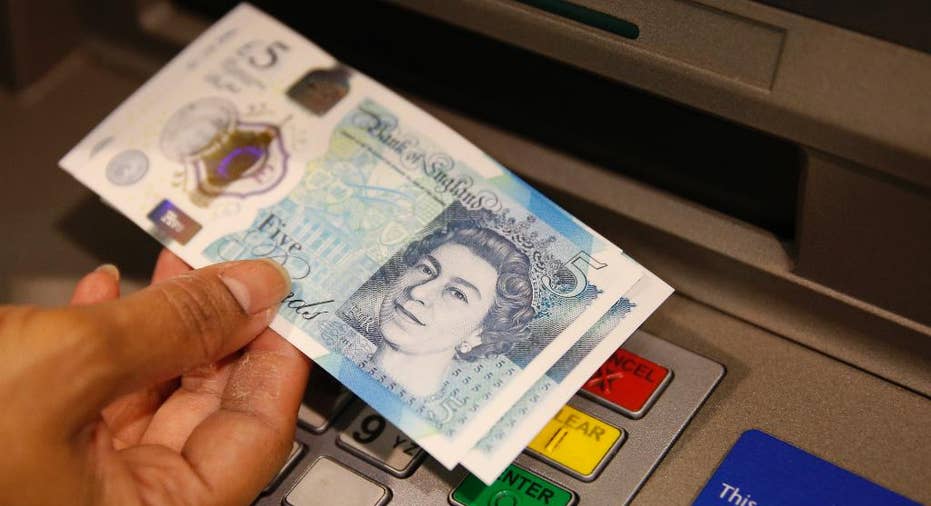 The beleaguered British pound has plummeted briefly to a fresh 31-year low amid intensifying concerns about Britain's exit from the European Union.
The pound tumbled nearly 6 percent in early Asian trading Friday, falling as low as $1.1789, according to FactSet data.
The British currency, which had been trading at around $1.26 the day before, recovered minutes later. It was recently trading around $1.24.
Market watchers were baffled by the pound's "flash crash."
Some attributed it to a trader's "fat finger" mistake or a rogue automated trading algorithm.
Others said the trigger might have been comments to British media by France's president. Francois Hollande insisted the European Union must take a tough stance in negotiating Britain's exit from the bloc's tariff-free single market.