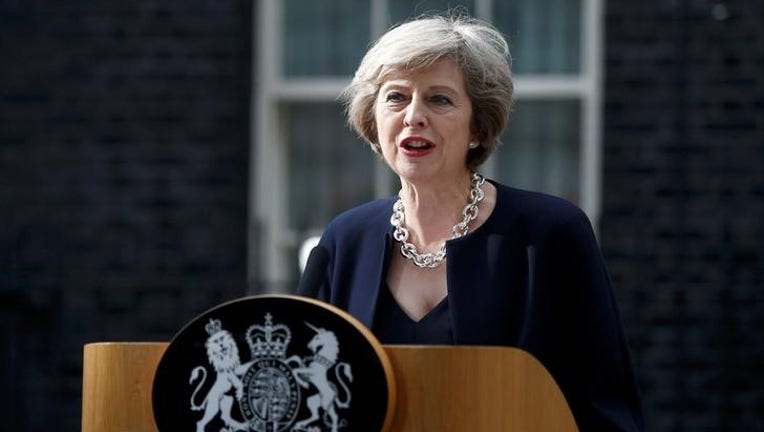 British Prime Minister Theresa May called on Tuesday for an early election on June 8, saying the government had the right plan for negotiating the terms of Britain's exit from the European Union and she needed political unity in London.
Sterling rose against the dollar after May made the surprise announcement outside her Downing Street office.
"I have just chaired a meeting of the cabinet where we agreed that the government should call a General Election to be held on the 8th of June," May said.
(Reporting by William James, Elizabeth Piper, Kylie Maclellan and Kate Holton, writing by Estelle Shirbon)