British government OKs fracking at 1 site despite opposition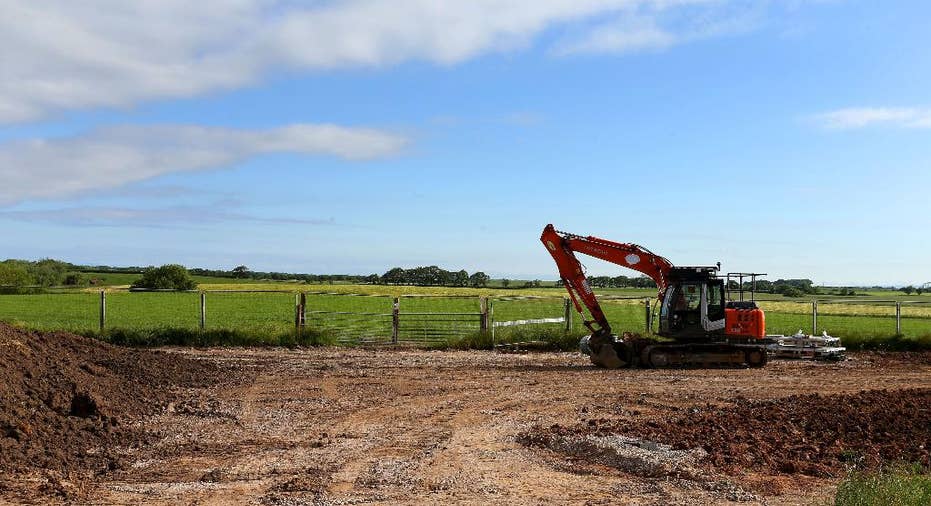 The British government has approved fracking at a site in northern England despite opposition from the local county council.
The landmark decision by Communities Secretary Sajid Javid Thursday means the shale company Cuadrilla will be able to proceed with plans to develop a site in Fylde, 230 miles (370 kilometers) northwest of London.
The government stopped short of approving a second site for the controversial gas exploration method because of local environmental concerns.
Exploration of the site in Fylde was initially approved by Lancashire County Council but ultimately rejected because of environmental and other objections raised by a planning committee.
Environmentalists and local activists say the government's approval goes against the wishes of residents.
Licenses had been stalled because fracking had been judged the likely cause of minor earthquakes in England.