British Airways Check-In Glitch Causes Delays at Heathrow, Gatwick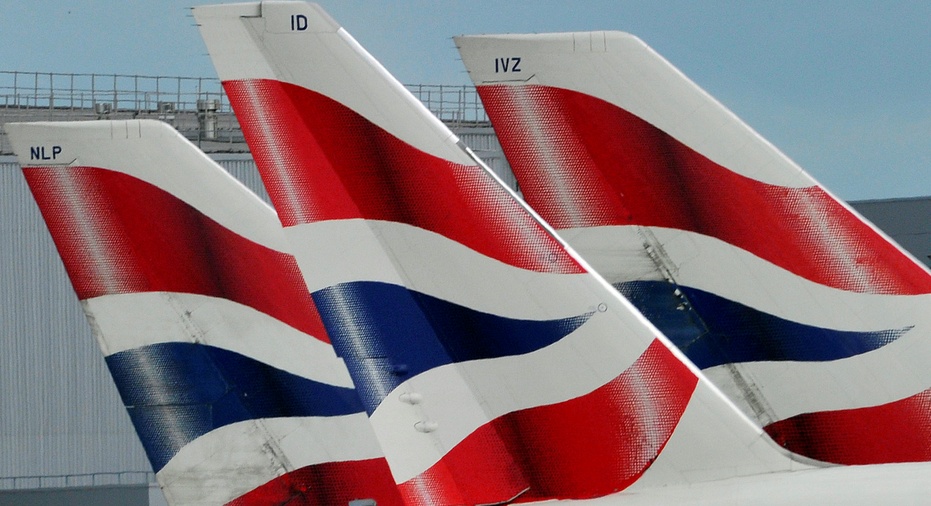 Air passengers suffered lengthy delays in Britain after a computer glitch hit British Airways check-ins and protesters from "Black Lives Matter" forced their way on to the runway of London City Airport on Tuesday.
British Airways said it was taking longer than normal to process customers at a number of airports, including London's Heathrow and Gatwick, but did not comment on reports there had also been hold-ups in San Francisco, Washington D.C. and Atlanta on Monday night.
"Really unhappy with @British_Airways "The system is down" & can't checkin!," one passenger, Shail, said on Twitter.
BA, owned by International Consolidated Airlines Group , apologised to customers and urged passengers to check in online before they reached the airport.
Analysts at RBC said the hold-ups - the second problem with the service this year - could damage the airline's reputation. Shares in BA's owner rose 1 percent.
At London City Airport, a few miles east of the Canary Wharf financial district, flights to and from its European destinations were delayed after nine protesters locked themselves together on the runway.
A photograph circulating on Twitter showed the protesters surrounded by police and lying under a wooden tripod. They had erected two large posters with the slogans "Black Lives Matter" and "Climate Crisis is a Racist Crisis".
The British arm of the group, which started in the United States as a reaction to fatal shootings of black people by white U.S. police officers, said it wanted to highlight Britain's environmental impact on the lives of black people locally and globally.
"Black people are the first to die, not the first to fly, in this racist climate crisis," the group said in a statement.
"When black people in Britain are 28 percent more likely to be exposed to air pollution than their white counterparts, we know that environmental inequality is a racist crisis."
The campaign group, which blocked a main road to London's Heathrow Airport in August, said City airport was designed for the wealthy while those who lived near the site struggled on low salaries.
Police said they were negotiating with the protesters. "We are awaiting the arrival of specialist resources that are able to 'unlock' the protesters," the force added in a statement.
(Reporting by Kate Holton; Editing by Andrew Heavens and Dominic Evans)