British Airways apologizes after 380k customers hit by cyber attack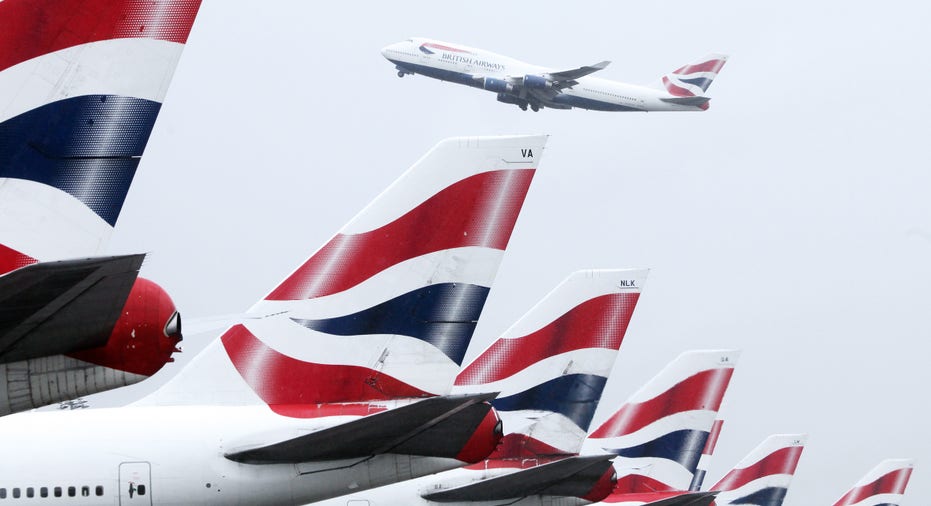 British Airways apologized on Friday after the credit card details of hundreds of thousands of its customers were stolen over a two-week period.
The carrier is calling it the worst ever attack on its website and app.
The airline discovered on Wednesday that bookings made between August 21 and September 5 had been infiltrated, according to Reuters.
Around 380,000 card payments were compromised, the airline said, with hackers obtaining names, street and email addresses, credit card numbers, expiry dates and security codes - sufficient information to steal from accounts.
Shares in BA's parent, International Airlines Group , fell 3 percent in early trading.
Chief Executive Alex Cruz said the carrier was "deeply sorry" for the disruption caused by the sophisticated crime.
It is unknown how the customer information was obtained.
British Airways advised customers on Thursday to contact their bank or credit card provider and follow their recommended advice.
It also took out ads in national newspapers on Friday.