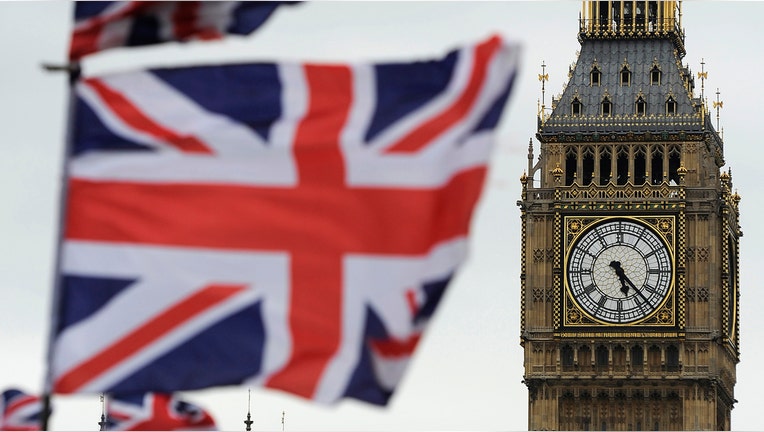 Britain's blue-chip FTSE 100 index closed 2016 at a record high level on Friday, with a blistering rally in mining stocks and a sharp fall in sterling after June's shock Brexit vote boosting the market.
The benchmark index, dominated by global companies, closed 0.3 percent higher at a life-time peak of 7,142.83 points on Friday, surpassing the previous record of 7,129.83 scaled in October this year. It surged 14.4 percent in 2016, outperforming major European indexes by a big margin.
Analysts said a sharp fall in sterling helped the index's export-oriented companies, which generate a large portion of their revenues in dollars.
The FTSE's climb was also due to a strong rally in the mining sub-index, which jumped 101.5 percent in 2016 on stronger metals prices and expectations that U.S. President-elect Donald Trump will keep his election pledge to boost infrastructure spending in the United States.
(Reporting by Atul Prakash, editing by Nigel Stephenson)