Brent crude rises towards $65 on Saudi commitment to curb output, weak dollar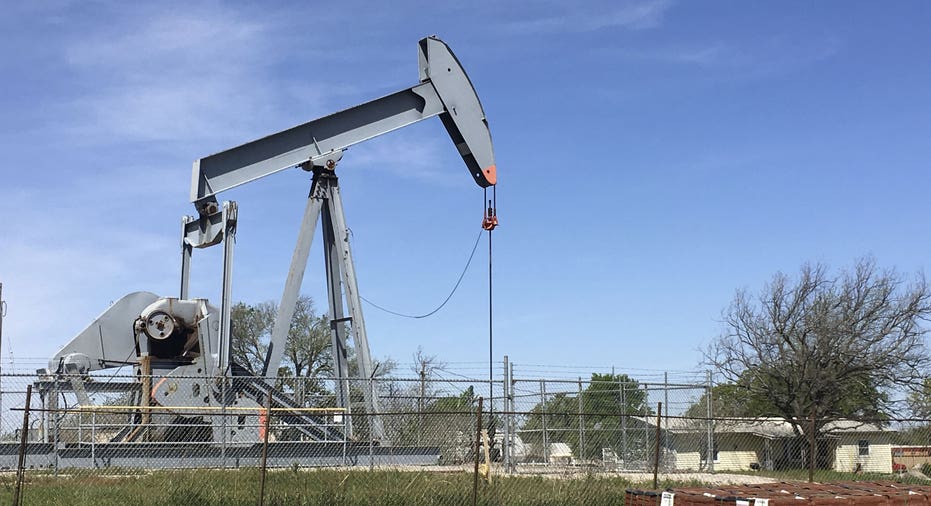 Oil rose towards $65 barrel on Thursday, supported by Saudi Arabia's comment that it would rather see an undersupplied market than end an OPEC-led deal to withhold production too soon, and by a weak U.S. dollar.
Saudi Energy Minister Khalid al-Falih said on Wednesday the Organization of the Petroleum Exporting Countries would do better to leave the market tight than end the deal on cutting output too early. Saudi Arabia is OPEC's top producer.
Brent crude, the global benchmark, rose 32 cents to$64.68 as of 0943 GMT, extending the previous session's gain of $1.64. U.S. crude was up 58 cents at $61.18.
"Khalid al-Falih gave his strongest hint yet that exiting the current supply agreement is unlikely to be on the agenda this year," said Tamas Varga of oil broker PVM.
Oil also gained as the U.S. dollar weakened, falling to a 15-month low against the yen. A weaker dollar makes oil and other dollar-denominated commodities cheaper for holders of other currencies, potentially boosting demand.
"It seems that al-Falih felt this comment was necessary to stabilize oil prices," said Commerzbank analyst Carsten Fritsch of the Saudi minister's preference for a tighter market than an early boost in production.
"Prices are being additionally boosted by the fact that the U.S. dollar has been significantly weaker since yesterday."
The OPEC-led deal to cut output by 1.8 million barrels per day, almost 2 percent of global supply, started a year ago. Producers have succeeded in whittling down an excess of crude in storage that had been weighing on prices.
However, rising output in the United States is balancing the supply cuts by other producers.
U.S. crude production hit a record 10.27 million barrels per day, the Energy Information Administration said on Wednesday, more than Saudi Arabia pumps with Riyadh's voluntary curb on its output and not far from Russia.
With domestic production rising, U.S. crude inventories increased last week by 1.8 million barrels, although the gain was less than analysts had expected.
(Additional reporting by Henning Gloystein; Editing by Alison Williams)