Brazil police arrest former Petrobras CEO in graft probe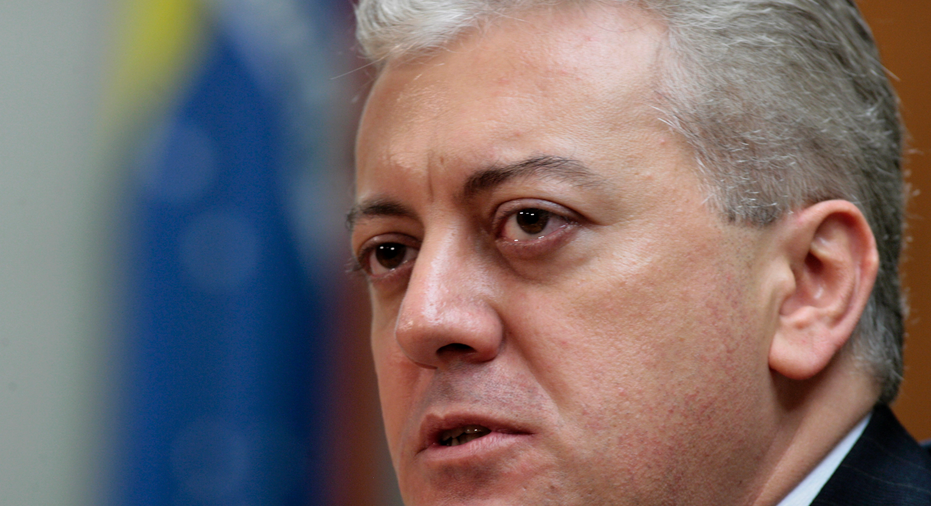 Brazilian police have arrested a former CEO of state oil company Petrobras on suspicion of receiving bribes from a construction company involved in a sprawling corruption scandal.
The prosecutor-general's office says in a statement that Aldemir Bendine was taken into custody Thursday.
Bendine served as Petrobras' chief executive from 2015 to 2016 and before that was CEO at state-run bank Banco do Brazil from 2009 to 1015.
His lawyer's office did not immediately respond to a request for comment.
Construction conglomerate Odebrecht is at the center of a massive kickback scheme that prosecutors say inflated contracts at Petrobras and other state companies.
The probe has ensnared dozens of other executives and politicians.