BP to Slash 4,000 Jobs in Face of Oil Downturn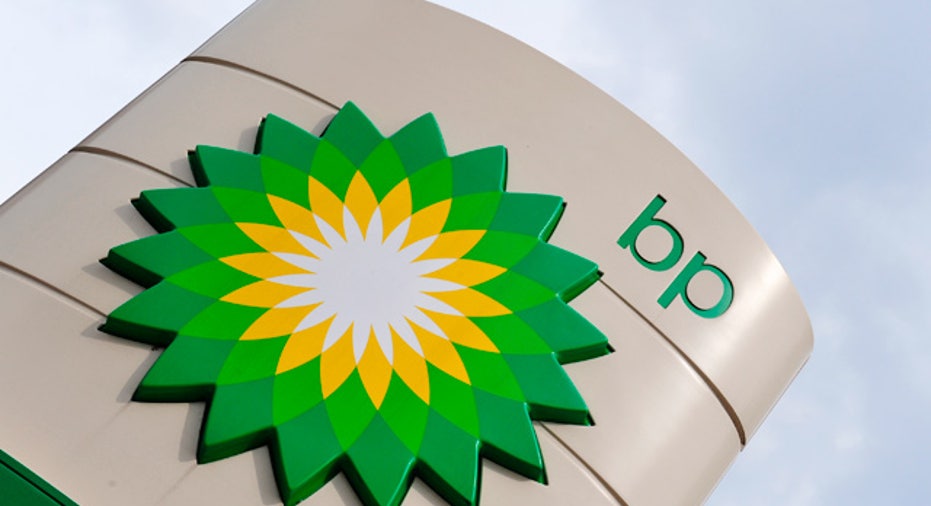 British oil and gas company BP announced plans on Tuesday to slash 5 percent of its global workforce in the face of a continued slump in oil prices.
It said it aims to reduce its global oil production, or upstream, headcount by 4,000 to 20,000 as it undergoes a $3.5 billion restructuring program. BP said its headcount totaled around 80,000 at the end of 2015.
With crude oil prices at 12-year lows of around $32 a barrel, the world's biggest oil and gas producers are set to continue aggressively slashing spending this year as they face their longest period of investment cuts in decades.
"We want to simplify (our) structure and reduce costs without compromising safety. Globally, we expect the headcount in upstream to be below 20,000 by the end of the year," a company spokesman said.
In the North Sea, he said BP planned to reduce headcount by 600 people over the next two years with most cuts likely in 2016.
BP shares, which have fallen by around 40 percent since the oil price began to slide in mid-2014, were up 1.2 percent at 1157 GMT compared with a 0.8 percent rise for the broader sector index.
Oil companies including Royal Dutch Shell and Chevron have already slashed tens of thousands jobs globally to deal with a near 75 percent drop in oil prices since June 2014 that has seen earnings collapse.
BP, which must also pay $20 billion in fines to resolve the deadly 2010 Gulf of Mexico spill, announced in October plans for a third round of spending cuts and said it would limit capital spending, or capex, to $17-19 billion a year through to 2017.
The company, which has already sold over $50 billion of assets in recent years in order to cover the spill costs, said it expected an additional $3-5 billion of divestments in 2016.
Fourth-quarter upstream earnings for oil majors are expected to fall by 84 percent from a year earlier and 48 percent from the previous quarter, according to analysts at Macquarie.
BP will report fourth quarter and full-year results for 2015 on Feb. 2.
(Reporting by Dmitry Zhdannikov; Editing by Jason Neely and Susan Fenton)