BP Swings to 2Q Profit, But Misses Street Forecast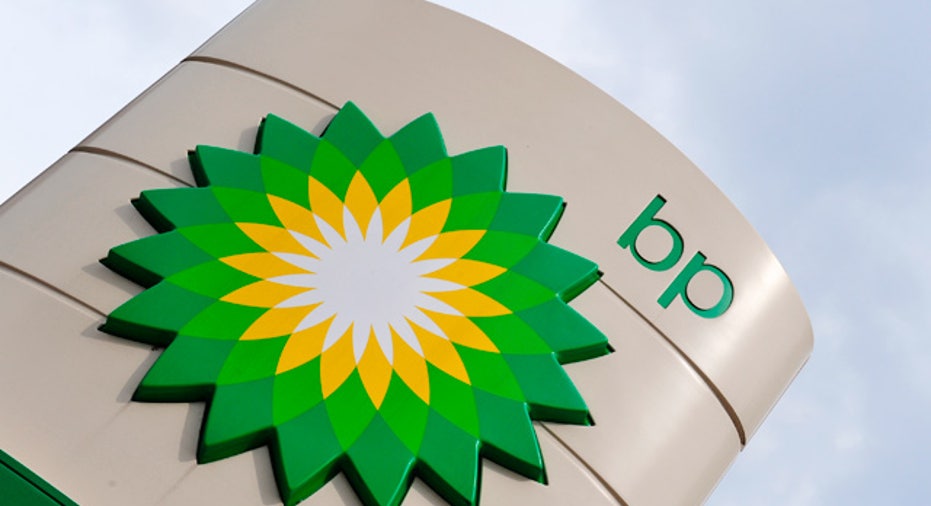 BP (NYSE:BP) posted a second-quarter profit on Tuesday compared with a net loss in the prior year, but the impact of the disaster in the Gulf of Mexico is still weighing on the oil giant's bottom line.
The London-based company revealed profits of $5.6 billion, or $1.69 per American depository share, compared with a net loss of $17.2 billion, or $5.42 per ADS, last year.
"We expect the momentum of our recovery to build into 2012 and 2013 as new projects come on stream," chief executive Bob Dudley said in a release, noting the company plans on resuming work in the oil-rich Gulf of Mexico.
The company has been working to recover from enormous costs relating to the oil spill in the Gulf of Mexico.  Indeed, BP booked a pre-tax charge of $32 billion in the second quarter of last year resulting from the disaster, and has so far spent $6.8 billion on economic and environmental restoration alone.
Sales climbed to $101.3 billion in the three months ending in June, from $73.7 billion in the same period last year. Oil and gasoline production fell 11% from last year to 3.4 million barrels, resulting from the suspension of drilling in the Gulf. Nine new projects are expected to come online, many of which are in what it deems "high-margin" areas, including the Gulf of Mexico, Angola and the North Sea.
The company also announced a dividend, payable in September, of 42 cents per ADS.
BP's American depository shares fell by more than 2% in morning trading in New York.