BP swings back to profit on higher crude prices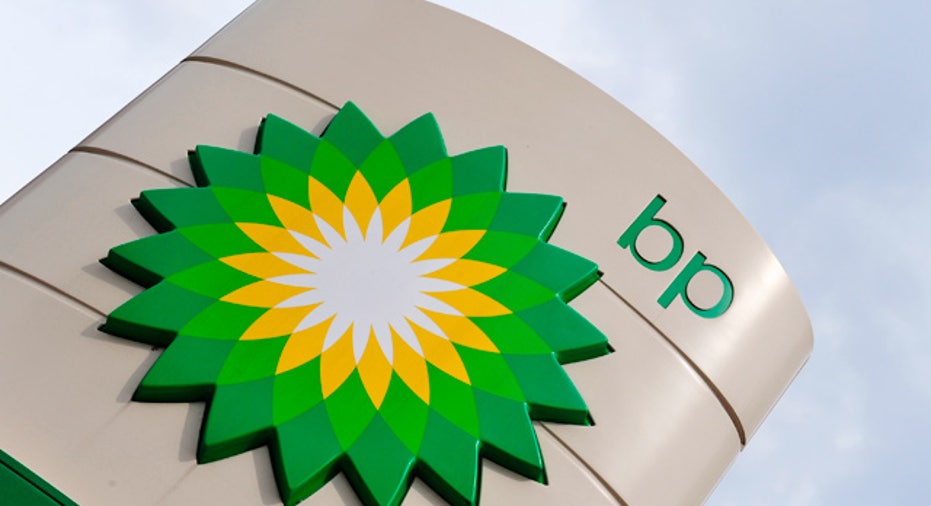 BP on Tuesday returned to profit in the second quarter and demonstrated its ability to generate cash again, with slightly higher oil prices than last year and deep cost cuts lifting the British oil giant.
BP reported replacement cost profit--a similar measure to the net income that U.S. oil companies report--of $553 million for the quarter, compared with a loss of $2.2 billion a year earlier. Brent crude, the international benchmark, averaged $49.64 in that period this year, compared with $45.59 last year.
The company said it generated $4.9 billion in operating cash flow in the second quarter, compared with $3.9 billion the year before.
Oil-and-gas production was up 9.9% to 2.4 million barrels of oil equivalent. The company is in the midst of a plan to raise its output by 800,000 barrels a day of oil equivalent by 2020.
The company remained weighed down by costs associated with its Gulf of Mexico oil spill, though it says it is turning the corner on the deadly 2010 incident. It reported a charge of $347 million to "reflect the latest estimate for claims" resulting from the spill.
Costs associated with the spill were the main reason behind a deepening in net debt, to $39.8 billion compared with $30.9 billion in the same quarter of 2016.
"We expect this will improve over the second half as these payments decline and divestment proceeds come in towards the end of the year," Chief Financial Officer Brian Gilvary said.
Write to Michael Amon at michael.amon@wsj.com