BP sees earnings slip as spill costs continue to weigh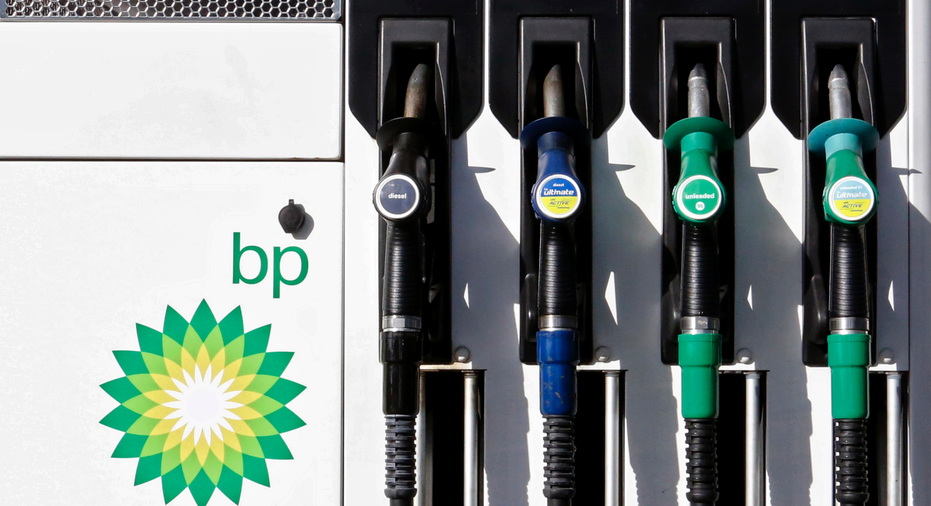 Oil producer BP's second-quarter earnings slipped 5 percent as the Deepwater Horizon disaster continued to weigh on the company.
A key measure of earnings, called underlying replacement cost profit, fell to $684 million from $720 million in the same period last year. The figure, which excludes one-time items and fluctuations in the value of inventories, is the industry's preferred gauge of earnings.
Chief Executive Bob Dudley says BP is still working to adjust to an era of lower oil prices with a "tight focus on costs, efficiency and discipline in capital spending."
Oil companies have been cutting costs and selling assets to adjust to lower oil prices, which early last year plunged to their lowest levels in more than a decade. BP said the average price it received during the second quarter this year rose 17 percent to $46.27 a barrel. Oil was above $100 a barrel as recently as September 2014.
That pushed BP's net income to $144 million, compared with a year-earlier loss of $1.42 billion.
BP set aside an additional $347 million in the quarter to cover claims and other expenses related to the 2010 Deepwater Horizon oil spill in the Gulf of Mexico, bringing total charges to $63.2 billion.
Net debt rose to $39.8 billion, higher than analyst forecasts of $38.5 billion.
"While net debt rose primarily due to Gulf of Mexico payments, we expect this will improve over the second half as these payments decline and divestment proceeds come in towards the end of the year,"Chief Financial Officer Brian Gilvary said.