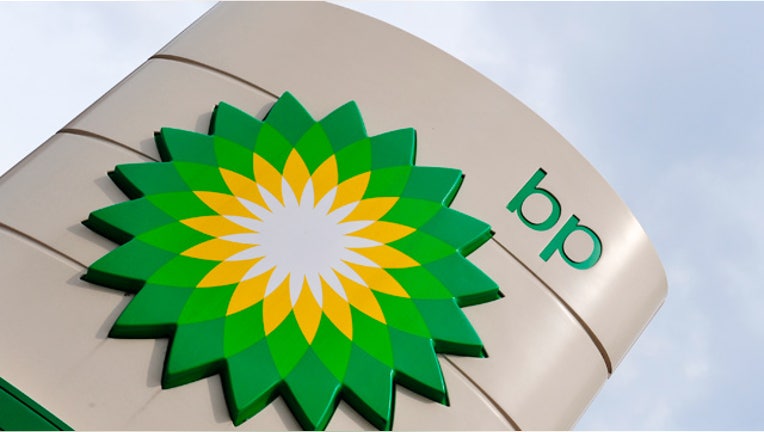 BP (NYSE:BP) raised its dividend on Monday and said overhaul efforts are progressing as it continues to rebound from a major oil spill in 2010 and complications in Russia.
The British oil giant lifted its dividend by 12.5% to 9 cents a share, payable in the fourth quarter.
BP has been aiming to cut costs through divestitures and streamline its business while expanding operations in high-growth regions like the Arctic and Gulf of Mexico as it looks to rebound from the Deepwater Horizon oil spill in 2010 that is expected to rack up billions of dollars in charges.
The company as of two weeks ago had announced a total of $35 billion in divestments, nearing its goal of $38 billion.
Hurt by some of those divestments, BP said third-quarter profit was $5.2 billion last quarter compared with $5.5 billion in the year-earlier period.
Results were fueled by strong performance in BP's downstream business and increased refining margins.
Production of oil and gas slipped 3% year-over-year to 2.26 million barrels of oil equivalent a day, though BP said production is expected to increase in the current quarter as the maintenance season comes to a close and new projects come on line.
"BP is becoming a tightly-focused oil and gas company," BP's chief executive, Bob Dudley, said in a statement.
Dudley touted the company's reworked position in Russia, having recently sold its stake in the TNK-BP joint venture to Rosneft for $26 billion and upping its stake in the state-controlled oil operator to 19.75%.
"I believe our agreement will remove considerable uncertainty for our shareholders about BP's future in Russia and will secure for BP a valuable and truly distinctive position in one of the world's largest and most important oil and gas provinces," he said of the deal slated to close in the first quarter of 2013.
The oil giant expects to bring 15 new major upstream projects into production by the end of 2014, including 11 in the high-margin areas of the Gulf of Mexico, Angola, Azerbaijan and the North Sea.
Farther out BP said it expects to increase investment into the upstream as it looks to continue focusing on exploration and production activities.
While the New York Stock Exchange was shutdown on Tuesday for the second straight day due to the lingering effects of Hurricane Sandy, they soared nearly 5% on the London Stock Exchange.