BP Beats Earnings Estimates, Trims Spending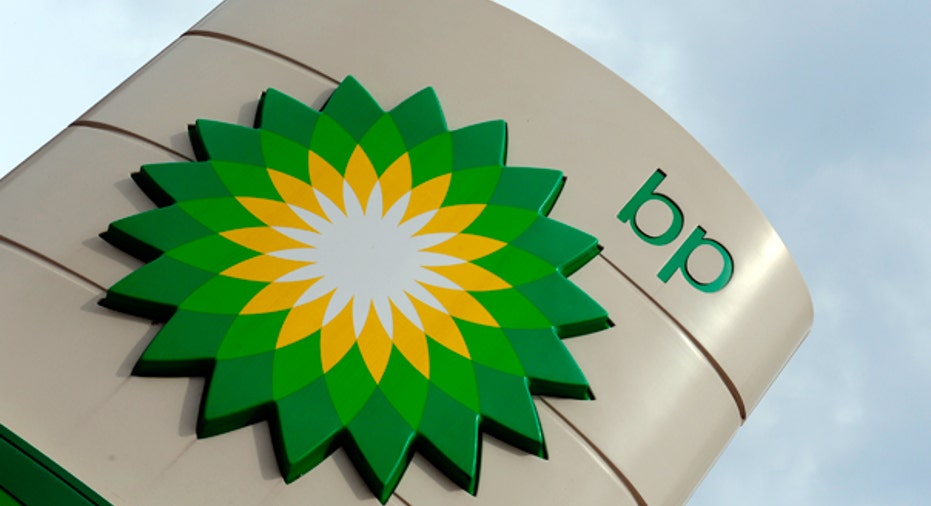 BP reported a near halving in third-quarter earnings on Tuesday and cut its 2016 investment plans by another $1 billion as weak oil prices cut into profits yet tighter spending helped the British oil major still beat analysts' estimates.
BP, which plans to lay off around 7,000 workers by the end of next year, said it was expecting further charges related to redundancies and other restructuring measures next year, adding to the $2.1 billion in charges incurred since the end of 2014.
BP's third-quarter underlying replacement cost profit, the company's definition of net income, fell to $933 million from $1.8 billion a year earlier but beat the $780 million expected by analysts.
"We remain on track to rebalance organic cash flows next year at $50 to $55 a barrel," Chief Financial Officer Brian Gilvary said in a statement.
Oil prices are now trading at around $49 a barrel, meaning BP is banking on a slight rise in prices going into next year.
To achieve a leaner balance sheet, BP said it would lower its 2016 capital expenditure to around $16 billion from the $17-19 billion expected at the start of the year, and target $15-17 billion for 2017.
BP joined the ranks of Shell, France's Total and U.S. majors Exxon Mobil and Chevron in beating expectations, with cost cuts helping to improve margins.
Norway's Statoil and Italy's ENI disappointed, however.
BP said asset sales stood at $2.7 billion at the end of the quarter and the company remained on track to sell $3-5 billion of assets this year.
(Editing by Jason Neely)