Box Shares Rise On Strong Results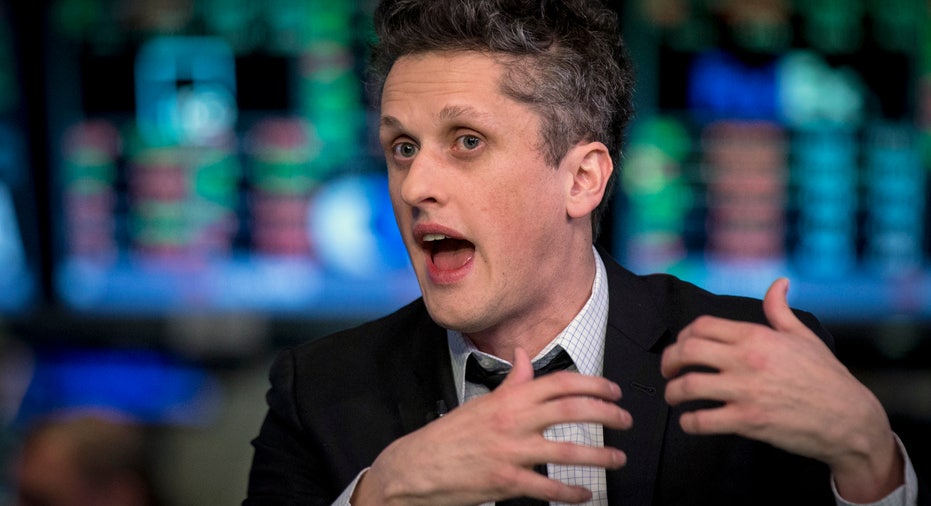 Box, which provides file storage and collaboration services in the cloud, said it expected sales to grow by 30% over the next year, despite stiff competition from rivals Microsoft Corp. and Dropbox Inc.
The company's results for its most recent quarter ended January showed the Redwood City, Calif., firm continuing its high-growth, free-spending ways as it builds its presence in a fast-growing market.
Shares were up more than 13% in after-hours trading on the news that Box beat expectations for quarterly revenue and losses. However, the stock has been trading 46% below the price when the company went public in January 2015.
Box's revenue for the quarter tallied $85 million, up 36% year over year. The company lost $0.41 per share during the quarter. For the year, revenue was $302 million. "Passing the $300 million milestone is pretty significant," said Aaron Levie, the company's chief executive. "You now have a base foundation of revenue."
Box reported a loss of $0.26 per share excluding charges. Analysts had expected a loss of $0.29 on $82 million in revenue, according to a survey by Thomson Reuters, and they expect Box to continue losing money throughout the year.
Revenue from existing customers is an important measure because Box customers typically increase their spending on the service over time. That figure is growing, on average, by about 17% annually as Box develops new ways to use its file-sharing and storage services, Mr. Levie said.
Box in the past year has forged partnerships with companies such as International Business Machines Corp., Microsoft Corp. and Salesforce.com Inc. to increase the range of uses for its services. Customers are "really moving beyond thinking of us as a file-sharing tool and really beginning to think about us as a platform," Mr. Levie said.
Box is in a dead-heat race to dominate the market for cloud storage and collaboration for businesses, according to industry research firm International Data Group. In 2014, the last full year for which IDC data is available, Box and Microsoft each held 21% of the $892 million market. Dropbox was in the lead by a small margin with 23%. The market grew by 76% between 2013 and 2014, according to IDC.
Box rapidly has added other offerings that help workers collaborate and companies manage digital assets.
(END) Dow Jones Newswires