BOJ Holds Off on Easing, Nikkei Falls 3%.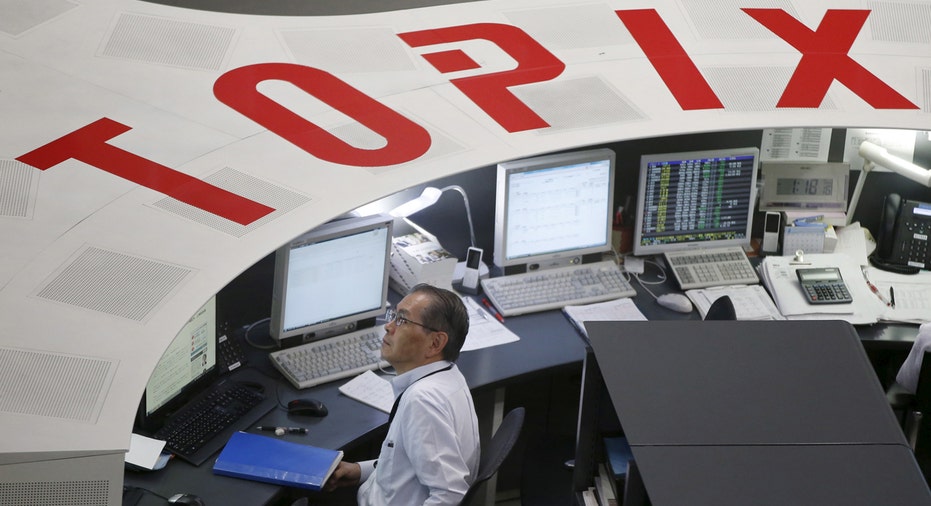 Japanese share prices tumbled to four-month lows on Thursday, as the Bank of Japan's (BOJ) inaction, a cautious Fed that fuels the yen's strength and worries over Britain's possible departure from Europe all made for reasons to sell.
The Nikkei average fell 3.1 percent to 15,434.14, its lowest level since mid-April. It is the sixth time it fell more than 3 percent this quarter. Until mid-2015, a fall of over 3 percent was rare.
The broader Topix fell 2.8 percent to 1,241.56, its lowest level since mid-February.
The Nikkei volatility index rose to 35.6 percent, its highest level since February.
The BOJ refrained from introducing more stimulus. Although such an outcome was widely expected, there had been some speculation about easing due to the fragile state of the Japanese economy and BOJ Governor Haruhiko Kuroda's history of surprising markets with policy decisions.
Real estate companies were the worst hit, dumped by a minority of market players who had bought them earlier on hopes of s BOJ easing.
Exporters were badly hit too, as the yen shot up to as high as 104 yen per dollar, its highest level in almost two years.
That level is stronger than the exchange rate assumed by even the most cautious exporters, such as Toyota Motor and Fanuc, which expect the dollar at 105 yen for the current business year.
Most other companies have assumed a dollar/yen exchange rate of 110-115 yen in the current financial year for their earnings estimate, suggesting many profit outlooks will have to be lowered.
So far this week, the Nikkei has lost 7 percent and the market looks oversold in the short-term.