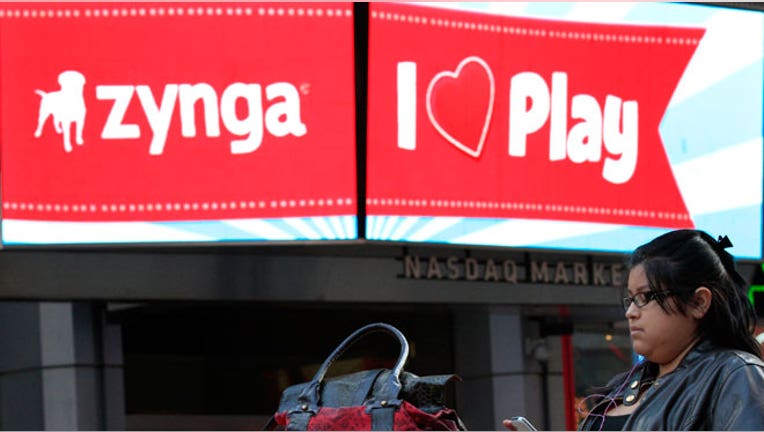 Shares of Zynga (NASDAQ:ZNGA) slumped more than 5% on Wednesday as investors digested a downgrade to "neutral" by Bank of America Merrill Lynch (NYSE:BAC).
The bank reportedly cut its outlook on Zynga from "buy," citing "less valuation upside" for the San Francisco-based "Farmville" maker following a 47% year-to-date gain, according to reports from niche media outlets.
The Charlotte, N.C.-based bank said the social game maker's shares, which have risen recently amid states' growing adoption of online poker, now reflect the long-term potential value of Zynga.
BofA analyst Justin Post also warns that "competitive real-money poker launches and summer seasonality on core businesses could limit further enthusiasm."
The downgrade comes nearly two months after BofA upgraded Zynga on Feb. 5 ahead of its fourth-quarter earnings report in which the operator of "Words with Friends" posted a surprise adjusted profit and widely trumped Wall Street expectations on the top line.
Zynga shares fell nearly 5% to $3.29 in morning trade and are off 75% from all-time highs.