Boeing's 1Q Profit Hit by Tanker Charge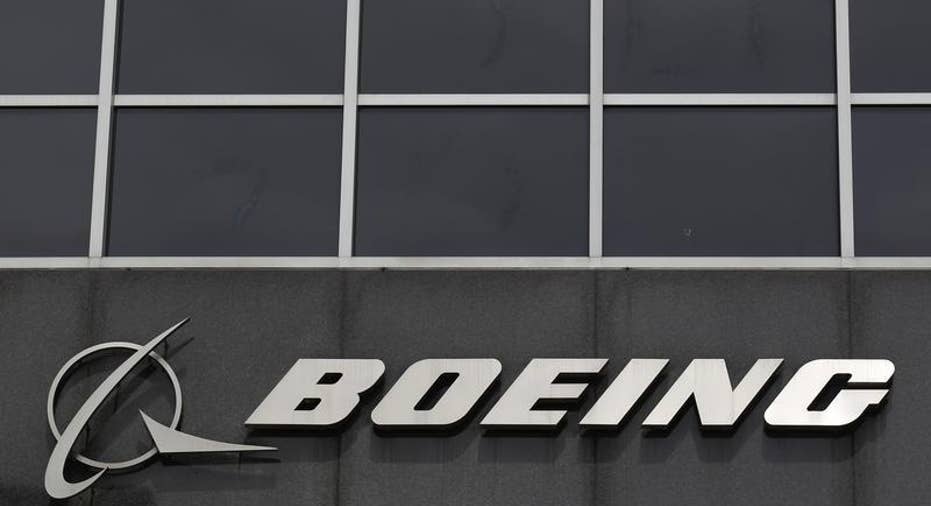 Boeing on Wednesday reported a 9 percent drop in first-quarter profit, citing an after-tax charge from the KC-46 aerial refueling tanker it is developing for the U.S. Air Force.
The world's largest plane maker said it had earned $1.22 billion, or $1.83 per share, compared with $1.34 billion, or $1.87 per share, a year earlier. Its shares fell 1.8 percent to $130.87 in premarket trading.
The company recorded a tanker charge of $156 million, or 24 cents per share, in the quarter.
Boeing left its full-year profit and revenue forecast unchanged, suggesting it is confident it can make up for the added tanker expense in other parts of its business.
The company has said pricing pressure from rival Airbus prompted rigorous cost cuts this year, including eliminating as many as 8,000 jobs in its commercial airplane unit.
But the market has focused on risks of charges for Boeing's 787 Dreamliner and tanker programs. Earlier this year, the Pentagon said the tanker program was at risk of falling behind schedule, and the 787 has accumulated significant deferred production costs.
Those deferred costs rose $141 million to $28.65 billion in the latest quarter, a slowdown from prior quarterly increases.
Core earnings, which exclude pension and other costs, fell to $1.74 per share from $1.97.
Revenue rose about 2 percent to $22.63 billion.
Commercial aircraft deliveries fell 4.3 percent to 176.
Separately, short sales of Boeing stock, which reflect bets that its price will fall, rose to 27.4 million shares as of April 15, the highest level in at least a decade.
(Reporting by Alwyn Scott in New York and Sweta Singh in Bengaluru; Editing by Shounak Dasgupta)