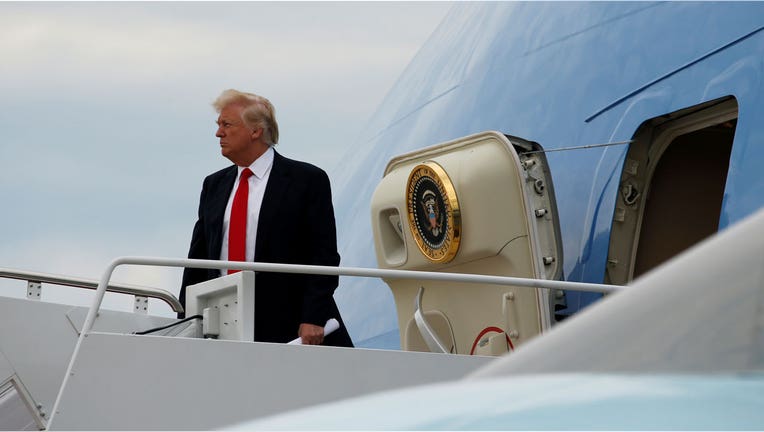 The U.S. Air Force said on Wednesday it had awarded Boeing Co a contract to begin modification of two 747-8 jetliners that will be the next presidential aircraft.
The contract, which would be under $600 million, includes the design to incorporate a mission communication system, electrical power upgrades, a medical facility and a self-defense system, the Air Force said.
The two aircraft were initially ordered four years ago by Transaero, a Russian airline that went bankrupt in 2015, Reuters reported last month.
The Air Force operates two military versions of the Boeing 747-200B aircraft that serve as Air Force One when the president is aboard. Both are nearing the end of their planned 30-year life.
More from FOXBusiness.com...
The redesign of the aircraft is expected to be a long process with upcoming awards to be for engineering and manufacturing development, expected in summer next year.
(Reporting by Arunima Banerjee in Bengaluru; Editing by Maju Samuel)