Boeing signs deal to sell 300 planes worth $37 billion to China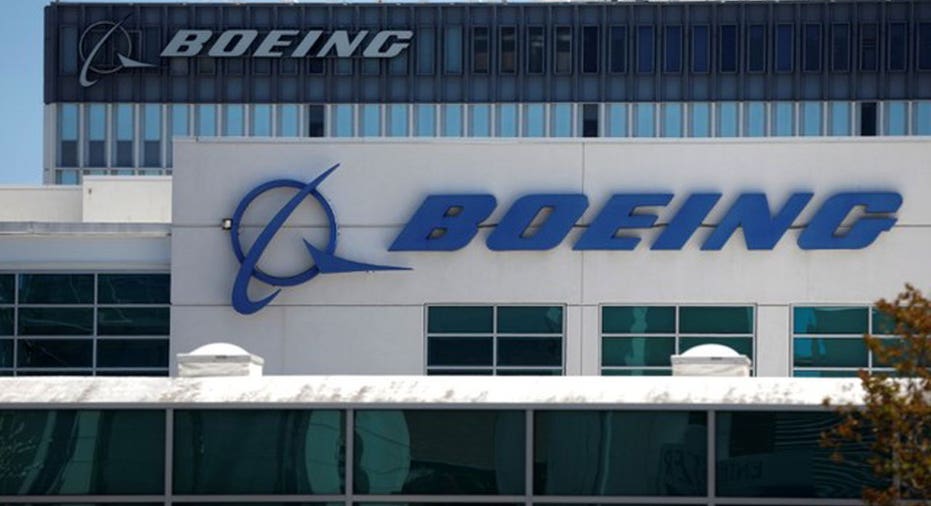 Boeing signed an agreement on Thursday to sell 300 planes to China Aviation Supplies Holding Company worth $37 billion at list prices - part of a slew of deals announced during U.S. President Donald Trump's state visit to Beijing.
State-run China Aviation Supplies, which leases planes to Chinese airlines, said the order was for 260 B-737s as well as 40 B777s and B787s.
Analysts said, however, that some of the order may be among the more than 300 from undisclosed buyers posted this year and that it was not yet understood how much of the China deal would be entirely new business.
Boeing had 334 orders by unidentified customers as of Oct. 24, of which 290 were for its 737 narrow body family.
Representatives for Boeing did not immediately respond to requests for comment on whether the planes were new or existing orders.
Aircraft orders are also announced at list prices but buyers usually get discounts.
China Aviation Supplies has also played a prominent role in deals announced during previous government exchanges.
In July, it agreed to buy 140 aircraft from Airbus in a deal worth $23 billion at list prices during a visit by Chinese President Xi Jinping to Germany. In 2015, it was among three Chinese companies that agreed to buy 300 planes from Boeing during Xi's visit to the United States.
Boeing's latest signing in China follows an order for 39 wide-body jets from Singapore Airlines last month.
Earlier on Thursday, aircraft engine marker General Electric said it had signed deals worth $3.5 billion in China, including an agreement with Juneyao Airlines and ICBC Leasing, the leasing arm of state bank Industrial and Commercial Bank of China.
(Reporting by Brenda Goh in SHANGHAI, Ben Blanchard and Stella Qiu in BEIJING; Additional reporting by Jamie Freed in SINGAPORE; Editing by Richard Borsuk and Edwina Gibbs)