Boeing Signs Agreement with Iran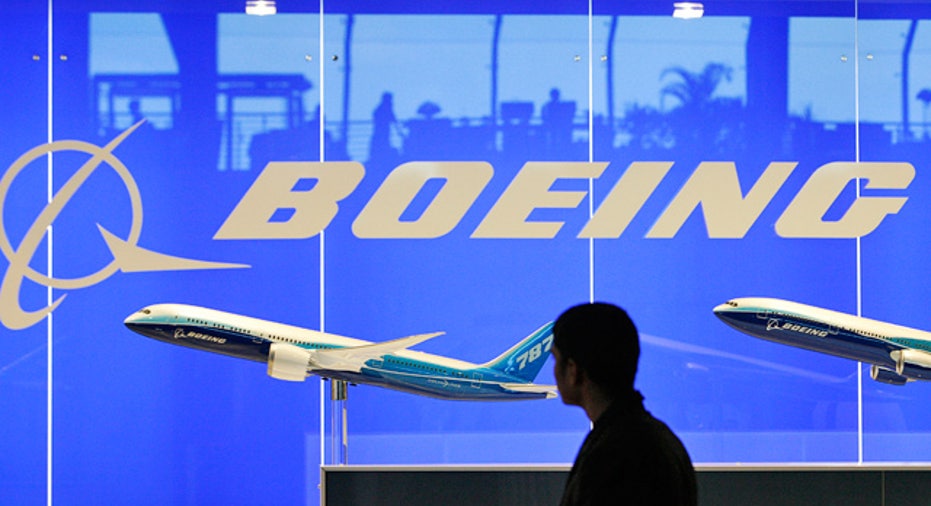 Boeing said it had signed a tentative agreement to sell jetliners to Iran, in what would be one of the Islamic republic's biggest deals with a U.S. manufacturer since trade sanctions on Tehran were eased.
The deal comes after months of talks between Boeing and Iran Air about a deal. Details of the potential transaction haven't been disclosed by Boeing, although Iranian Transport Minister Abbas Akhoundi told state television Tuesday that the deal could have a value of up to $25 billion, according to the Associated Press.
"Boeing confirms the signing of a Memorandum of Agreement (MOA) with IranAir expressing the airline's intent to purchase Boeing commercial passenger airplanes," the world's largest plane maker said.
Iran's airlines have indicated a dire need for both medium-haul jets like Boeing's single-aisle 737 and long-haul aircraft like its 777 and 787 Dreamliners. However completing an agreement with Iran Air could take months, amid continued uncertainty from lenders about financing deals with Iran and the need for the U.S. government to sign off on any sale.
"Boeing will continue to follow the lead of the U.S. Government with regards to working with Iran's airlines, and any and all contracts with Iran's airlines will be contingent upon U.S. Government approval," the Chicago-based plane maker said.
In January Airbus Group SE announced an agreement with Iran for 118 new jets, underscoring Iran's interest in restoring commercial links with Europe, as well as the country's urgent need for new commercial aircraft.
The deal, which had a list price value of about $27 billion, hasn't been completed because of concerns in the financial community about doing deals in Iran. Airbus is also still waiting for an export license from the U.S. government for the planes.
Airbus commercial airplane boss Fabrice Brégier recently said the company was making progress securing the export license, but more work was needed. He remained optimistic the deal, which would include Iran's purchase of 12 A380 superjumbos, could be completed this year.
Write to Robert Wall at robert.wall@wsj.com