Boeing Gives Weak 2016 Forecast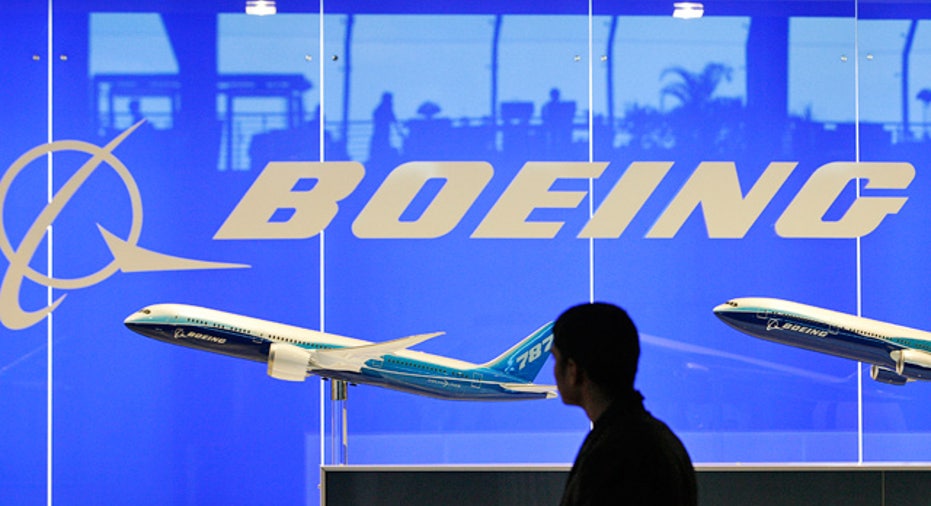 Boeing on Wednesday gave 2016 guidance that fell well short of Wall Street expectations, though the world's largest aerospace company posted fourth-quarter profit that easily topped analysts' views.
Boeing said it expects to post adjusted earnings between $8.15 and $8.35 in 2016, while analysts polled by Thomson Reuters had forecast $9.43 a share in earnings. The company forecast revenue between $93 billion and $95 billion, while analysts had called for $97.2 billion in revenue.
Shares fell 3.8% to $123 a share in premarket trading.
Boeing last week said it would cut production of its venerable jumbo 747-8 jetliner to just six a year starting in September, the latest step in the decline of the iconic jumbo jet. That came as Boeing delivered a record number of jetliners last year as airlines world-wide continued to expand and renew their fleets despite weakening economic growth in some large emerging markets.
For the new year, Boeing expects commercial deliveries to fall to 740 to 745 from 762 last year.
Overall for the quarter ended Dec. 31, Boeing reported a profit of $1.03 billion, or $1.51 a share, down from $1.47 billion, or $2.02 a share, a year earlier. Boeing booked a $569 million charge in the latest quarter related to the production cut.
Per-share core operating earnings, which exclude such items as pension components related to market fluctuations, were $1.60 a share. Revenue fell 3.7% to $23.6 billion.
Analysts had forecast $1.28 a share in adjusted earnings on $23.53 billion in revenue.
Revenue in its commercial airplanes division slipped 4% as deliveries fell 7%.
Write to Chelsey Dulaney at Chelsey.Dulaney@wsj.com