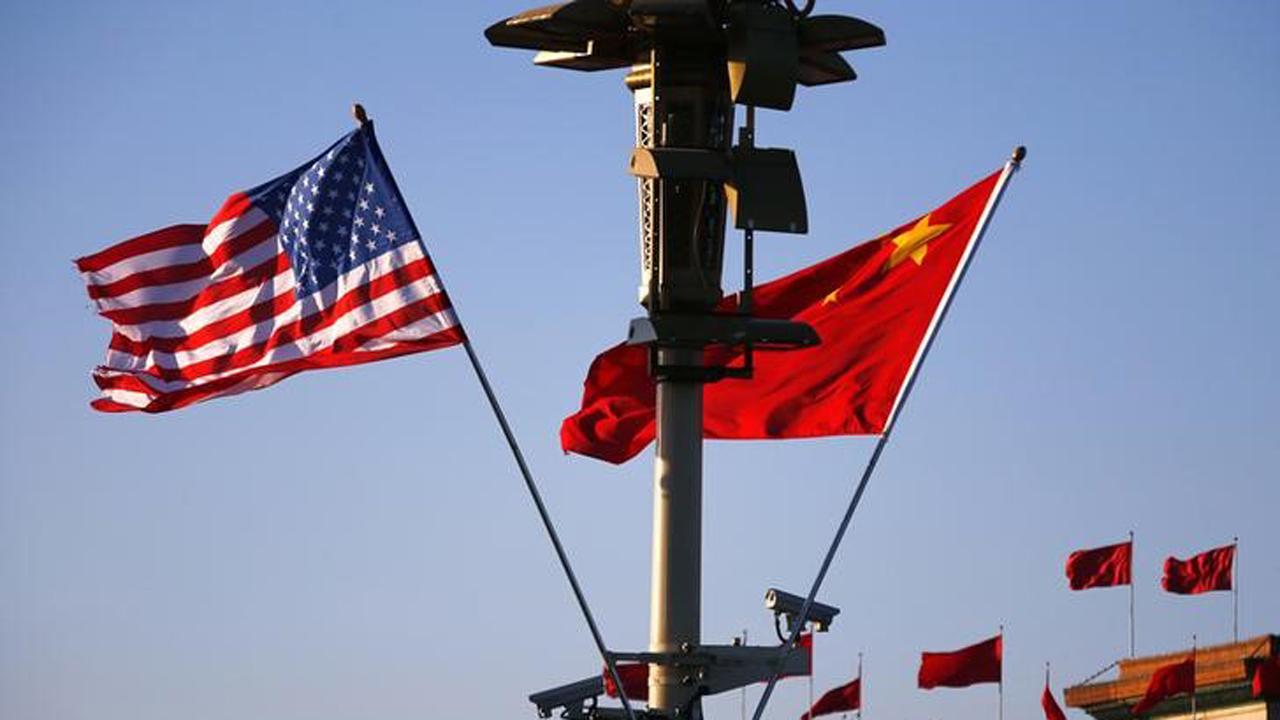 Boeing's (NYSE:BA) stock story this year is about as good as it gets for investors. Shares of the world's largest plane maker, already up 82% this year, climbed to a fresh record high Tuesday after hiking its dividend 20.4%.
The Dow Jones Industrial Average's top performing company boosted its quarterly payout to $1.72 compared to the prior $1.42.
| Ticker | Security | Last | Change | %Chg |
| --- | --- | --- | --- | --- |
| BA | BOEING COMPANY | 421.55 | +5.29 | +1.27% |
| DIA | SPDR DOW JONES INDUS AVG ETF TR SER'1' UNITS OF BEN INT NPV | 259.50 | +0.69 | +0.27% |
This latest hike means the company has raised its quarterly dividend more than 250% over the past five years, and the company has consistently paid dividends to shareholders each quarter for more than 75 years, according to the company.
Additionally, Boeing  announced its new share repurchase program. Boeing has repurchased $9.2 billion worth of its shares from the $14 billion authorization it approved in December 2016. The new repurchase program replaces the existing one, bringing the total authorization to $18 billion.
President Trump can take some of the credit for Boeing's strong financial position this year. The Commander-in Chief has helped the plane maker secure several multi-billion dollar deals from countries including Singapore valued at $13.8 billion. In October, when the deal was announced, Trump, joined Singapore Airline's CEO Goh Choon Phong and Kevin McCalister, president and CEO of Boeing Commercial Airplanes, at the White House and noted that the new deal would create 70,000 U.S. jobs.
Trump also hinted that Greece may too be eyeing some plane buys. Speaking in October at the White House, during a joint press conference with Greek Prime Minister Alexis Tsipras, Trump said,"They're looking at buying additional planes from Boeing. And we are helping – we're very much involved with Greece and with helping Greece get back on its feet."
Boeing's latest advance is pushing the Dow towards its third straight record close.