Boeing Boosts Dividend 10%, Revives Buyback Program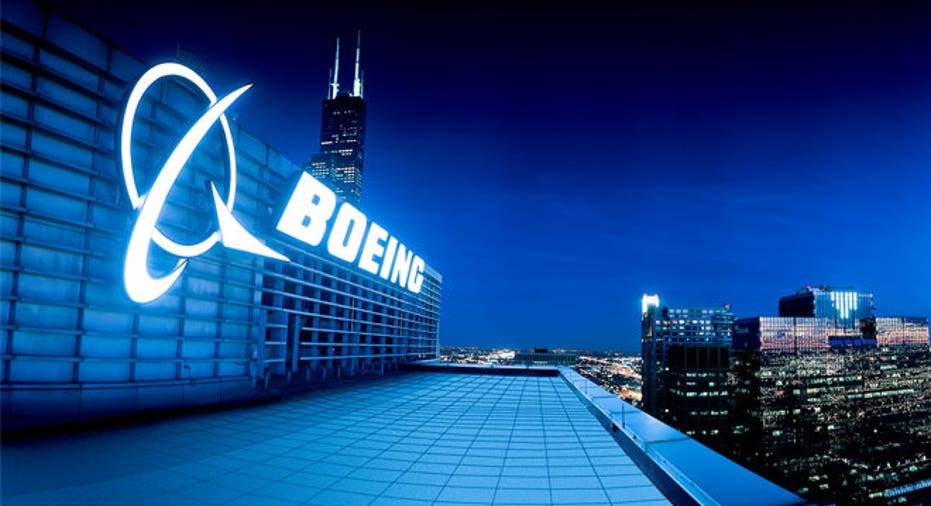 Encouraged by upbeat growth prospects, Boeing (NYSE:BA) unveiled plans on Monday to return cash to shareholders by hiking its quarterly dividend 10% and restarting a buyback program that aims to repurchase up to $2 billion of stock in 2013.
The move marks the latest by a U.S. company to boost dividend payouts, but Boeing declined to accelerate the payout ahead of the year-end fiscal cliff that could send tax rates on dividends soaring.
Boeing said it plans to increase its quarterly dividend by 10% to 48.5 cents a share. The dividend is payable on March 8 to shareholders of record as of February 15.
At the same time, the aerospace and defense giant is resuming a stock repurchase program following its fourth-quarter earnings announcement in late January.
The program, first unveiled in October 2007 before the Great Recession, still has $3.6 billion remaining.
Boeing said it anticipates buying back between $1.5 billion and $2 billion of its common stock in 2013.
"Strong cash generation, consistently solid core operating performance and a positive growth outlook enable us to take these steps to deliver value for our shareholders," Boeing CEO Jim McNerney said in a statement.
Unlike Boeing, a slew of big-name companies like Wal-Mart Stores (NYSE:WMT) and The Washington Post Co. (NYSE:WPO) accelerated their dividend payouts in recent weeks to avoid higher tax rates on dividends.
Shares of Chicago-based Boeing dipped 0.07% to $74.60 in extended trading Monday afternoon. The stock gained 0.85% to $74.65 during regular trading, leaving it up 1.77% on the year.