Boeing and Embraer attempt a joint venture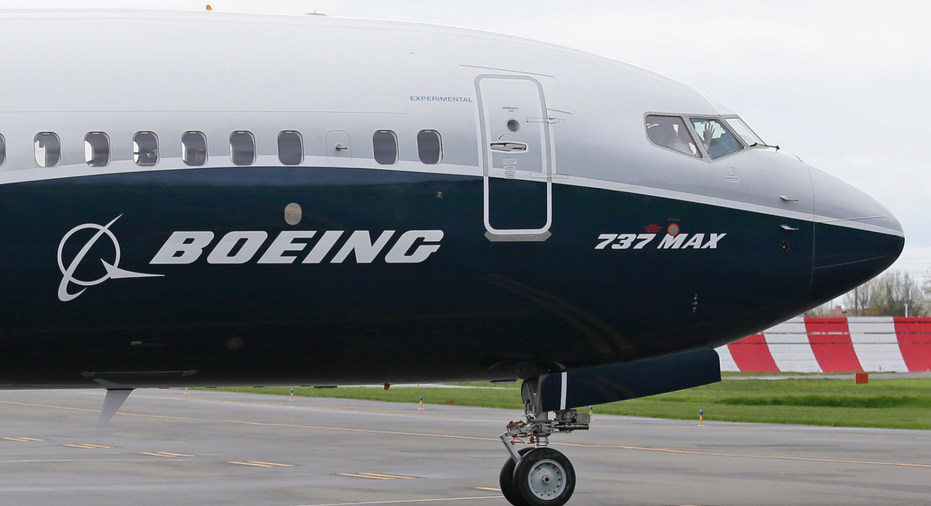 Boeing and Brazilian jet maker Embraer have agreed to form a joint venture that would push the U.S. aerospace giant into the market for smaller passenger planes.
The new company is being valued at $4.75 billion. Boeing Co. said Thursday that it will own 80 percent while Embraer SA takes the remaining 20 percent.
The venture will be controlled by Boeing — managers in Brazil will report to Boeing CEO Dennis Muilenburg.
The preliminary agreement follows long negotiations that have been scrutinized closely in Brazil, where lawmakers fear losing control of a major industrial and defense asset. President Michel Temer rejected the sale of a controlling stake in Embraer to Boeing.
The government has veto power over any change in Embraer's controlling interest, an indication of how highly the company is prized in Brazil.
In a statement, Boeing and Embraer said financial and operational details still need to be worked out and they expect negotiations over transaction terms "to continue in the coming months." Any partnership would need the approval of shareholders and Brazil's government. The whole process could take until the end of 2019, they said.
The Chicago plane maker said the venture would add to its earnings per share beginning in 2020.
Boeing and its main rival, Europe's Airbus, have been looking for ways to enter the market for planes that are smaller than the Boeing 737 and the Airbus A319 single-aisle jets. The introduction of larger planes like the Boeing 787 and Airbus A380 have attracted more attention in recent years, but most of the growth in airliners sales is expected to be tied to single-aisle planes.
The deal would give Boeing and the joint venture a lineup of planes from 70 to more than 450 seats. Boeing exited the niche for planes with around 100 seats in 2006, when it stopped building the 717 jet, which it had inherited with the acquisition of McDonnell-Douglas.
Last October, Airbus struck a deal for 50.01 percent of Canadian plane maker Bombardier's C Series to produce planes with 100 to 150 seats, a segment that Airbus says could produce more than 6,000 sales over the next 20 years.
Moody's analyst Jonathan Root said that by adding Embraer's E2 jets, Boeing was making a long-term investment without denting its creditworthiness.
Richard Aboulafia, an aerospace analyst for the Teal Group, suggested that the Airbus-Bombardier deal, which closed on Monday, drove Embraer under Boeing's wings.
"Embraer really needed to do something about its prime competitor being absorbed by Airbus, because competing with a global monster is a lot harder than competing with a niche player," he said. "Boeing was the only answer."
Embraer's new E2 jets and Bombardier's C Series planes in turn face new competition from smaller airliners built or being developed in China, Japan and Russia.
Boeing and Embraer said they also will create a joint venture to make and sell products and services for military aircraft, particularly around Embraer's KC-390 transport plane, which is still in development and testing.
Boeing shares closed up 25 cents to $333.18. The shares have surged 65 percent in the past year but have fallen back 11 percent since June 7 on fear that Boeing could be hurt by growing trade disputes between the U.S. and other countries, notably China.