BMW will spend more on autonomous driving, electric cars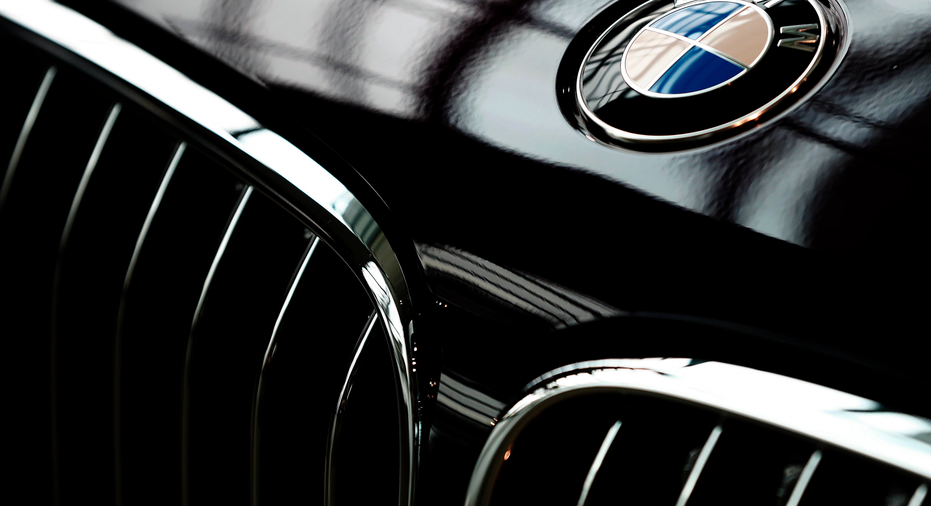 BMW's profits this year will at least equal last year's results as the automaker sinks billions into developing electric and autonomous car technology to meet expected changes in how people get from one place to another, the company said Wednesday.
Chief Financial Officer Nicolas Peter told an annual news conference Wednesday that it expects group profit before tax to be "at least in line" with 2017's record 10.7 billion euros (currently $13.1 billion), which was up 10 percent.
Peter said the company would allocate "an increasing amount" to research and development after spending 6.1 billion euros in 2017, an increase of a billion euros. He said BMW remained financially strong, enabling a record dividend of four euros per share.
BMW made 8.7 billion euros net profit last year, up 26 percent. Last year's result was boosted by 977 million euros through the positive impact of changes in U.S. tax law enacted near the end of the year. Revenues rose 4.8 percent to a record 98.7 billion euros.
Auto companies are spending heavily to develop battery-powered cars in order to meet tough measures against global warming and air pollution. They are in a race with cash-rich tech companies such as Waymo and Uber to develop autonomous vehicles, although that technology remains in the testing stage, as underlined by a fatal crash Sunday in Arizona involving an autonomous Uber test vehicle.
Companies are also developing digital transportation services involving the use of vehicles for short periods of time when people need them. Together, those technologies could lead to a form of driverless taxis.
BMW recently bought out partner Sixt to take full control of its DriveNow car-sharing company, giving it more flexibility to develop the business going forward.
BMW executives fielded several questions about the potential impact of new tariffs on imported steel and aluminum announced by President Donald Trump. The tariffs have raised the possibility that the European Union and others might retaliate, expanding the trade dispute to other categories of goods and reducing trade.
CEO Harald Krueger said the added costs to BMW of the steel and aluminum tariffs would be in the low double-digit millions. He said the company sourced more than 70 percent of its steel there from U.S. producers and needed imports only for special kinds of steel that it couldn't find locally.
Krueger said free trade had made possible the company's large presence in the U.S., where it employs 11,000 people at its plant in South Carolina and from which it exports some 70 percent of the cars it makes, making BMW the largest single auto exporter from the U.S.
"Our business model is based on free world trade," Krueger said.