BMW November sales up 5.9 percent, Mercedes poised to overtake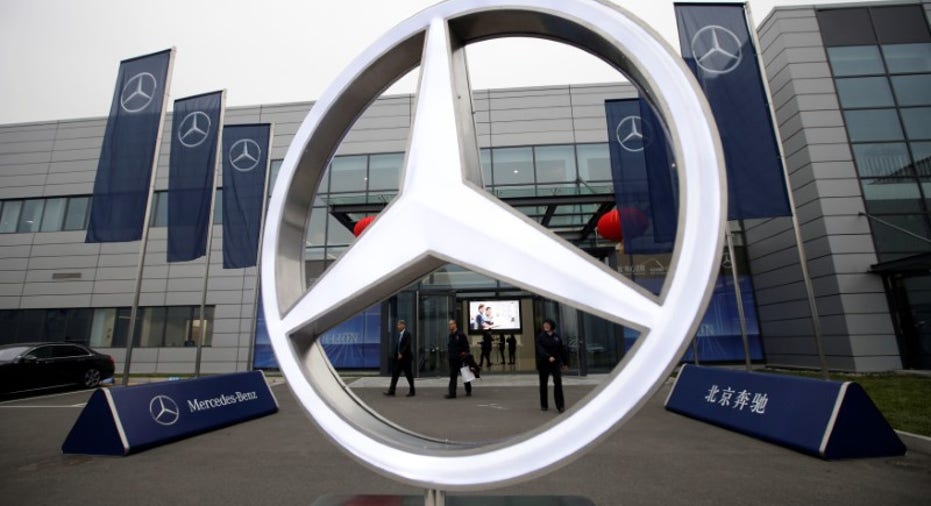 Daimler's Mercedes-Benz is on track to overtake rival BMW to take the title of the world's biggest luxury carmaker, sales figures for November released on Monday showed.
November sales of BMW branded luxury cars were up 5.9 percent to 177,740 taking year-to-date sales to 1,824,490. By contrast Mercedes-Benz passenger car sales were up 12.7 percent to 182,602 increasing year-to-date sales to 1,893,619.
Sales of BMW's core brand reached 1.91 million in 2015 on strong demand for sports utility vehicles like the X5, the 11th year in a row the Munich-based carmaker clinched the title in 2005.
Mercedes sold to 1.87 million cars in 2015, compared with 1.80 million luxury vehicles sold by Volkswagen's Audi .
(Reporting by Edward Taylor; Editing by Christoph Steitz)