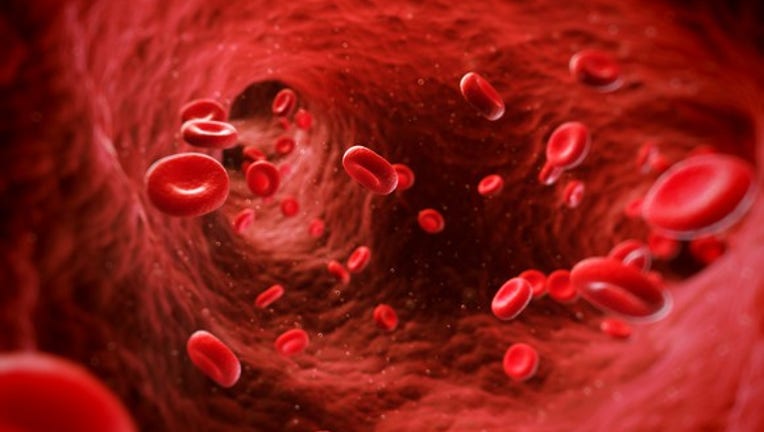 bluebird bio (NASDAQ: BLUE) reported fourth-quarter earnings after the closing bell on Wednesday. Without any products on the market, the quarterly pipeline update is more important than the revenue and earnings numbers.
For the record, the company booked $1.6 million in collaboration revenue and lost $1.88 per share in the fourth quarter.
Image source: Getty Images.
Bluebird Bio results: The only number that really matters
| Metric | Q4 2016 | Q4 2015 | Year-Over-Year Change |
| --- | --- | --- | --- |
| Cash, cash equivalents, and marketable securities | $884.8 million | $865.8million | 2.2% |
Data source: Bluebird Bio.
What happened with Bluebird Bio this quarter?
The cash balance increased thanks to a secondary offering that added $234.7 million to the coffers. Of course it spent most of that, but at least there's plenty in the bank.
Bluebird made multiple presentations at the American Society of Hematology (ASH) meeting in November, including showing phase 1 data for its anti-BCMA CAR T treatment, bb2121, where all the patients treated at the higher doses responded. Bluebird also presented additional data on its gene therapy LentiGlobin, which treatsbeta thalassemia and sickle cell disease.
The new manufacturing process for LentiGlobin, which increases the number of copies of the gene, has started with the first beta-thalassemia patient treated in December and the first sickle cell disease patient treated with the new manufacturing process this month. The hope is that an increase in copy number will increase expression and therefore the cure rate.
The company reopened the Starbeam study testing its older Lenti-D gene therapy in patients with cerebral adrenoleukodystrophy(CALD) to get additional data with the hopes of eventually getting that treatment approved in the U.S. and EU.
What management had to say
"We ended 2016 with momentum to drive progress in 2017 and cash to fund the business well into 2019," said Nick Leschly, who goes by the title "chief bluebird."
While Bluebird is still a ways away from getting a product on the market, 2017 will have quite a few data readouts, and Leschly encouraged investors to focus on the future, stating, "All of these activities are building to the 2022 vision we laid out in January: to have multiple products on the market with dramatic patient impact and a deep pipeline driven by a sustainable innovation engine."
Looking forward
It's going to be a data-rich year for Bluebird, with readouts for all four of its clinical programs, although unfortunately they'll all come toward the back half of the year. At the American Society of Clinical Oncology (ASCO) meeting in June, investors will get updated data for the bb2121 clinical trial. Later that month, at the European Hematology Association (EHA) meeting, Bluebird will present early LentiGlobin clinical data from the study with beta-thalassemia patients. In November, at ASH, investors will get to see data for LentiGlobin in patients with sickle cell disease. And finally, the Starbeam study testing Lenti-D in CALD is scheduled to read out the first 17 patients by the end of the year.
In addition to the data readouts, Bluebird is going to start a couple of trials this year, including a phase 1 trial for its next-generation anti-BCMA CAR T product, calledbb21217, and a phase 3 trial of LentiGlobin in patients with beta thalassemia.
10 stocks we like better than Bluebird BioWhen investing geniuses David and Tom Gardner have a stock tip, it can pay to listen. After all, the newsletter they have run for over a decade, Motley Fool Stock Advisor, has tripled the market.*
David and Tom just revealed what they believe are the 10 best stocks for investors to buy right now... and Bluebird Bio wasn't one of them! That's right -- they think these 10 stocks are even better buys.
Click here to learn about these picks!
*Stock Advisor returns as of February 6, 2017
Brian Orelli has no position in any stocks mentioned. The Motley Fool recommends Bluebird Bio. The Motley Fool has a disclosure policy.