Blake Shelton-themed bars to open in Tenn., Okla.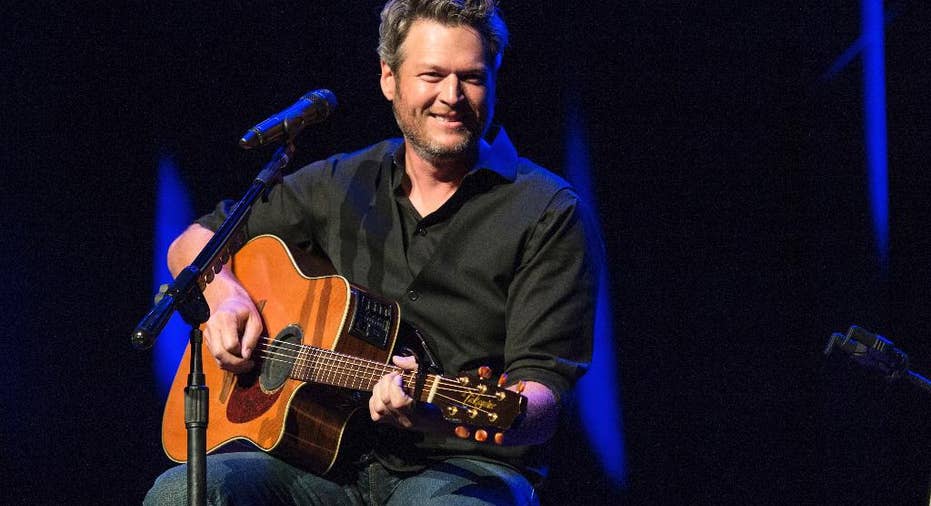 The company that owns the Grand Ole Opry and the Ryman Auditorium is opening two new venues in Tennessee and Oklahoma with the help of country star Blake Shelton.
At a press conference Thursday in Nashville, Shelton and Colin Reed, the CEO of Ryman Hospitality Properties, announced details about Ole Red Nashville and Ole Red Tishomingo, in the Oklahoma town where Shelton lives.
Although Shelton isn't an owner, he will be the face of the properties. The name is based on the song "Ol' Red," a song Shelton recorded on his 2002 self-titled debut album.
The Ryman Hospitality Properties is expanding its live entertainment portfolio, which also includes a new Opry-themed entertainment space in New York City.