Blackstone, State Street Unveil New Loan ETF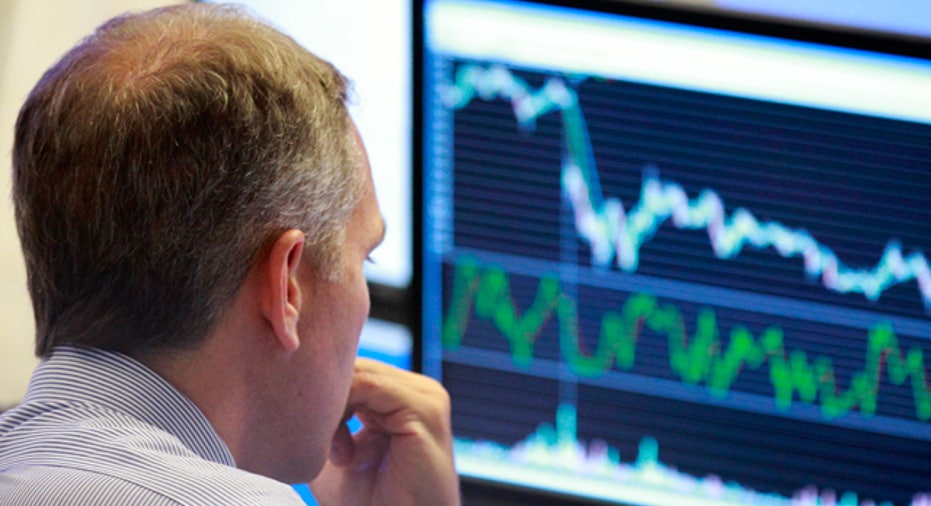 Blackstone and State Street are teaming up to offer the first actively managed senior loan ETF for high-yield investors.
The SPDR Blackstone/GSO Senior Loan ETF (NYSE:SRLN), which has an annual fee of 0.90%, began trading on the NYSE Arca Thursday.
State Street Global Advisors and GSO Capital Partners, the credit business of The Blackstone Group, will manage the fund. The SRLN will aim to top the performance of the loan market and beat returns of the Markit iBoxx USD Liquid Leveraged Loan Index and the S&P/LSTA U.S. Leveraged Loan 100 Index.
SRLN is the third fund to buy loans. The PowerShares Senior Loan fund, which debuted two years ago and was the first ETF to focus on senior loans, surpassed the $3 billion in assets under management this year. So far this year, BKLN has attracted the most inflows among PowerShares ETFs, bringing in more than $1.52 billion through the first three months of the year.
The other leveraged-loan fund is the Highland/iBoxx senior loan ETF (NYSE:SNLN) which launched five months ago. The fund has approximately $60 million in total assets under management.
Investor demand for leveraged-loan funds soared in anticipation of higher interest rates after Federal Reserve Chairman Ben Bernanke warned the central bank's bond-buying program may be altered if the economy continues to strengthen.  A potential rise in rates is prompting traders to gravitate to the floating rate nature of leveraged loans, as floating rates protect investors and earn more money if rates rise.
New-issue leveraged-loan volume rose to a high of $185.2 billion in the first quarter, up from $136.8 billion in the fourth quarter of 2012.  Leveraged loan prices hit its highest level in nearly six years, climbing more than 2 cents since January 1st to 98.33 cents on the dollar.
A leveraged loan is a junk-grade debt rated less than BBB- by S&P and below Baa3 by Moody's Investors Service, carrying a higher risk of default and making it more costly to borrow.