Blackstone Files to Sell 15M SeaWorld Shares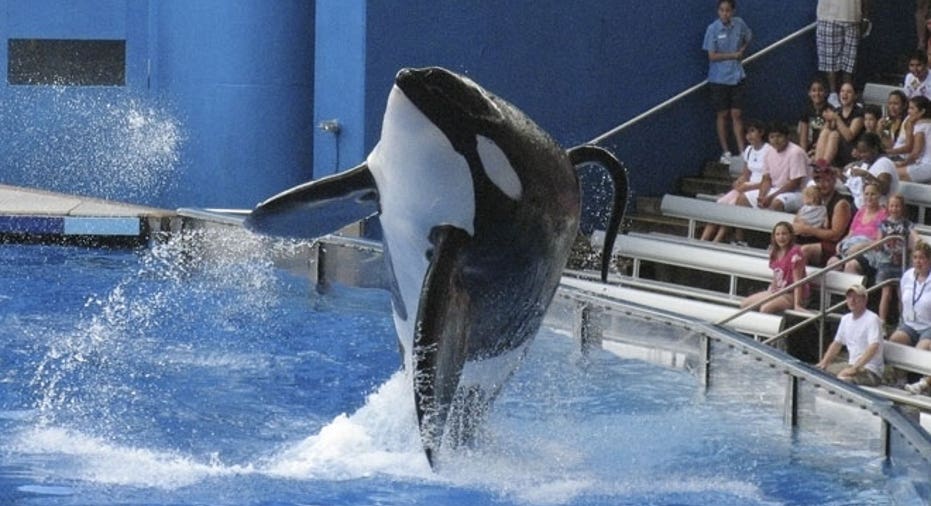 Private-equity firm Blackstone filed to sell another 15 million of its shares in SeaWorld (NASDAQ:SEAS) on Monday, which would reduce its stake to 25% and relinquish its majority control over the theme park operator.
The sale could fetch Blackstone as much as $500 million at the stock's current value.
SeaWorld also said it is in "active discussions" with Blackstone about a possible repurchase by the company of 1.75 million of those shares in a separate transaction.
SeaWorld, which earlier this month reported a deeper fourth-quarter loss but stronger revenues, continues to be embroiled in controversy regarding the treatment of the wild animals used in its shows, triggered from the 2013 documentary "Blackfish."
Blackstone in December sold 18 million shares of SeaWorld at $30 a share. SeaWorld as part of that deal repurchased 1.5 million of its shares directly from Blackstone for $44.2 million.
The two offered up a combined 26 million shares in April during SeaWorld's market debut, estimated to have raised $702 million. The stock priced at $27.
Shares of SeaWorld fell 4.3% to $31.73 on Monday, though they remain up about 17% since their April initial public offering.