Blackstone Explores Infrastructure-Investing Business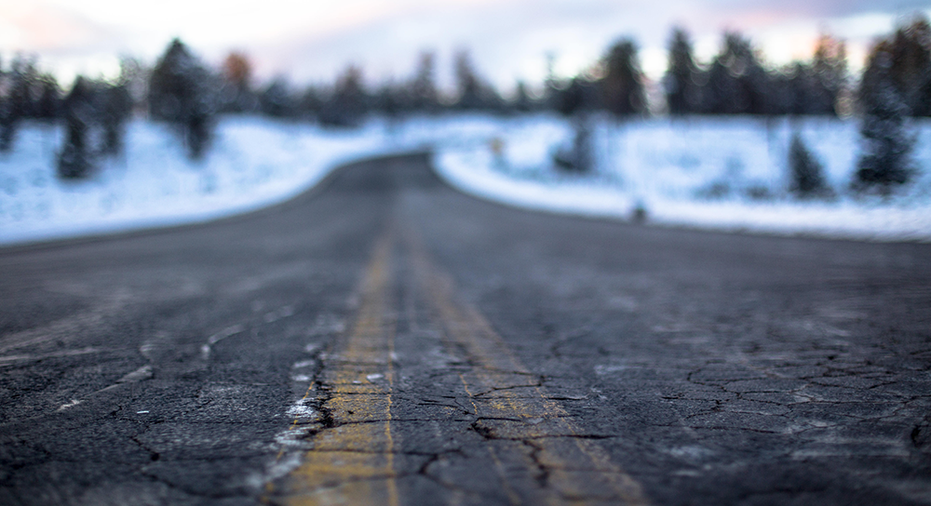 Blackstone Group LP is considering a new infrastructure-investing business, coming at a time when funds that invest in ports, pipelines and other public works have raised record amounts.
New York-based Blackstone has already made billions of dollars of investments in this area. The firm has invested in cell towers in the U.S. and Brazil, built a natural-gas export terminal in Louisiana and a power line from Quebec to New York, and funded the construction of a hydroelectric dam in Uganda.
In those cases, Blackstone used cash from its energy and special situations funds. Now its executives are exploring adding an infrastructure-specific business, according to a person familiar with the matter.
Blackstone, the world's largest private-equity firm, would join rivals such as Carlyle Group LP and Global Infrastructure Partners, which are soliciting investors for new multibillion-dollar infrastructure funds. Private infrastructure funds world-wide have raised a record $52 billion this year, according to Preqin. The data provider says the amount of ready-to-invest money in such funds has risen to $144 billion and counting.
The election of Donald Trump, who has promised to pump up private investment in U.S. infrastructure by offering tax incentives, has further stoked optimism on Wall Street that investment opportunities will be abundant in the coming years.
At an investor conference in New York days after the election, executives from several Wall Street firms said the outlook for infrastructure investing has brightened with Mr. Trump's election.
Jonathan Gray, who heads real-estate investing for Blackstone, said that an attempt years ago by Blackstone to build a business that invests specifically in infrastructure misfired, but that the firm was eyeing the field with renewed interest.
"We didn't really pursue as actively as we should," he told investors at the conference. "I think over time, that's an area that we should explore, because it's a large area, and if you look what's coming there, it's going to be more infrastructure spending, not only here in the U.S., but around the world."
Infrastructure funds operate similarly to corporate buyout funds, which lock up investors' cash for 10 years or more, but rather than companies, they buy and build bridges, power plants and similar assets. They have been a big hit among investors such as pension funds, insurance companies and wealthy families, who are drawn by the relatively low risk and steady returns such funds promise.
Money has flowed to infrastructure funds as the oil price slump has led cash-starved energy producers to sell assets to raise money. Mobile technology has necessitated construction of towers all over the world. Moreover, both developing and developed countries are badly in need of upgrades to transportation systems and utilities that strained public coffers are unable to handle on their own.
It is unclear whether Mr. Trump's infrastructure plan will entice investment firms like Blackstone to take on more and different types of public-works projects than they do now. Historically, such funds have focused on pipelines and other energy assets in the U.S. as opposed to roads, bridges, airports and other public property that is generally viewed of in need of repair.
But the president elect is surrounding himself with Wall Street executives who may help him hone his policy. Earlier this month, Mr. Trump appointed several business leaders to a presidential advisory panel that includes Blackstone chief executive Stephen Schwarzman and Adebayo Ogunlesi, who leads Global Infrastructure Partners, one of the world's largest infrastructure-investment firms.
Known as GIP, Mr. Ogunlesi's firm manages $35 billion and is raising a new fund that it has told investors could reach $15 billion, according to people familiar with the matter. If the fund reaches that total, it would surpass the $14 billion raised this summer by Canada's Brookfield Asset Management Inc. as the world's largest infrastructure fund.