Blackstone Asks Oracle's Hurd to Run Dell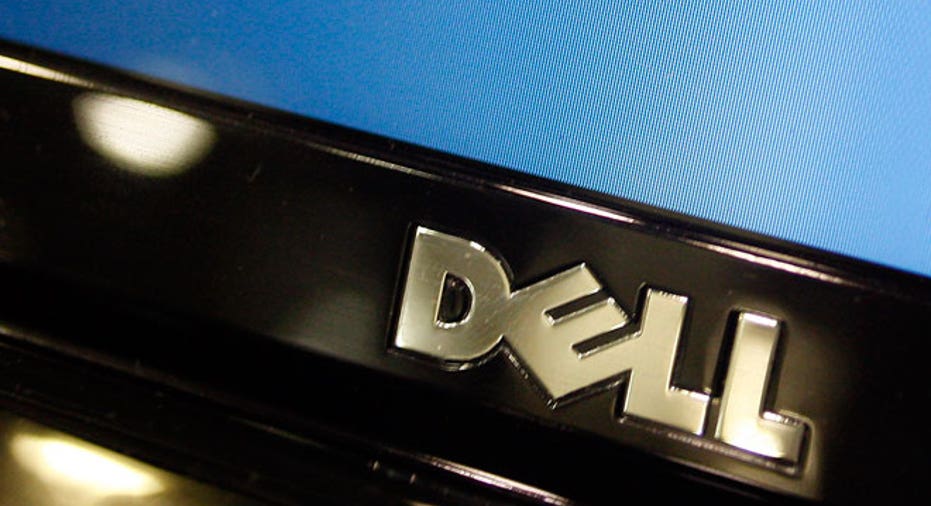 Blackstone Group LP, which is weighing an offer for Dell Inc, is making an aggressive push to recruit Oracle Corp President Mark Hurd to be chief executive of the world's No. 3 PC maker, a person familiar with the situation said on Wednesday.
The New York-based private equity firm is carrying out due diligence on Dell ahead of the March 22 expiration of a so-called "go-shop" period that offers interested parties the opportunity to outbid a consortium led by founder Michael Dell and Silver Lake Partners that has agreed to take the company private for $24.4 billion.
Blackstone approached Hurd as part of its deliberations on whether it will submit an offer for Dell, the person said on condition of anonymity. It remains unclear whether Blackstone will make an offer. The person did not comment on Hurd's intentions.
Representatives for Oracle and Blackstone did not respond to requests for comment.
Under Michael Dell's proposed deal, he would remain chief executive of the company following a buyout and roll over his 15.6 percent stake, as well as contribute $750 million in cash from his own fortune and his investment firm.
He has said he would be willing to work with other private equity firms that beat Silver Lake's $13.65 per share offer, but it remains unclear whether he would be willing to participate in a deal if he did not run the company.
Silver Lake is putting up $1.4 billion in the deal. If Blackstone tries to bypass Michael Dell, it would have to compensate for the equity that he would contribute in the deal, worth a total of about $4.5 billion on Silver Lake's implied valuation of the company.
Hurd, 56, resigned as chief executive of Dell rival Hewlett Packard Co in August 2010 following allegations of sexual harassment against independent HP contractor Jodie Fisher.
An internal HP investigation cleared Hurd of harassment but found he had filed inaccurate expense reports. He joined Oracle in 2010 and is currently seen as a possible successor to the software maker's 68-year-old CEO Larry Ellison.
Fortune's Dan Primack first reported that Blackstone had approached Hurd.
Other scenarios under consideration by Blackstone for a Dell bid were reported separately by the Wall Street Journal.
Citing people familiar with the matter, the WSJ said Blackstone had talked with Southeastern Asset Management Inc about a deal in which Southeastern would roll 8.4 percent of the Dell shares it holds into a takeover bid.
The paper also said Blackstone had talked with buyout firm TPG about a deal, as well as with potential partners about teaming up to acquire Dell's financial services business, though it was not clear whether the private equity firm will move ahead with any of these options.