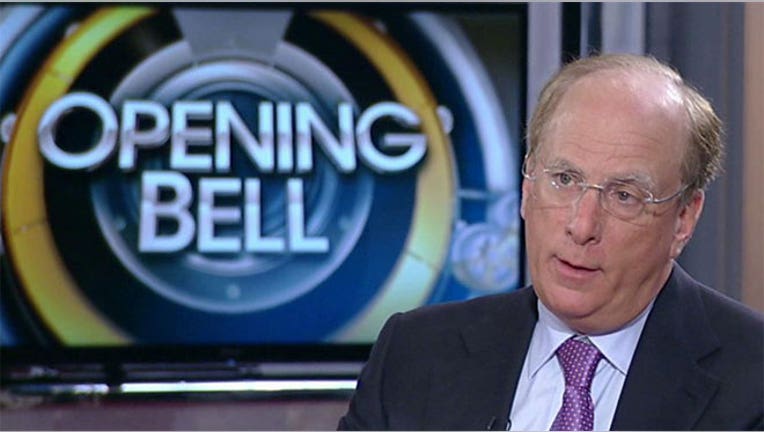 BlackRock Inc (NYSE:BLK), the world's largest asset manager, raised total compensation for Chairman and Chief Executive Larry Fink by about 8 percent in 2015, according to a filing on Friday.
Fink was awarded $25.8 million in compensation in 2015, compared with $23.9 million in 2014, based on a calculation of his pay according to U.S. Securities and Exchange Commission guidelines. (http://1.usa.gov/1ptuuLA)
But the company's own calculations of Fink's pay show his compensation flat for 2015. The calculations vary because BlackRock reports some incentive pay in a different year, according to the filing.
It was a difficult year for asset managers, which were whipsawed by volatile capital markets.
BlackRock's stock traded nearly 5 percent lower at the end of 2015 than at the end of 2014, while a grouping of such companies measured by the Dow Jones U.S. Asset Managers Index fell by 12 percent.
Net income of New York-based BlackRock rose 2 percent in 2015 to more than $3.3 billion in a year of flat growth in assets under management for the firm, which oversaw more than $4.6 trillion as of Dec. 31, 2015. (Reporting By Sudarshan Varadhan in Bengaluru and Trevor Hunnicutt in New York; Editing by Anil D'Silva and Leslie Adler)