BlackRock opposes banning companies from indexes over voting rights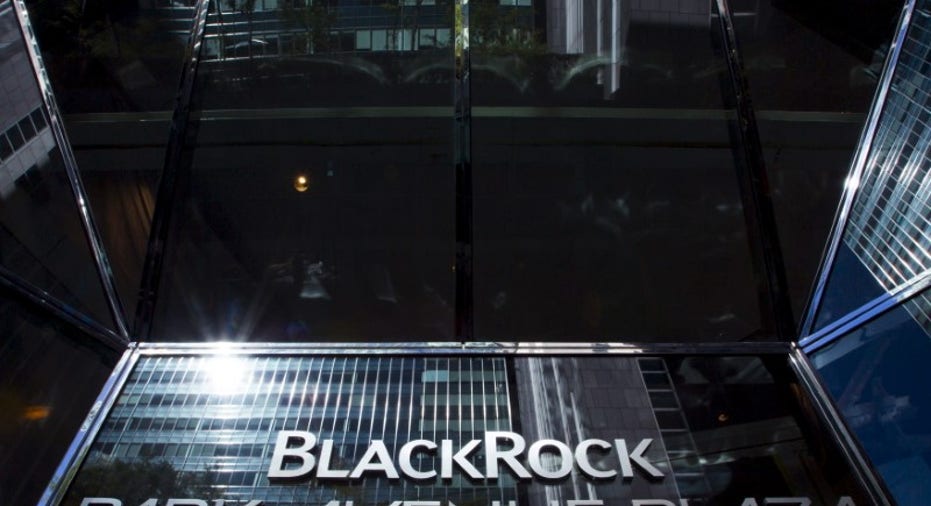 NEW YORK, Oct 23 (Reuters) - BlackRock Inc. (NYSE:BLK), the world's largest asset manager, is lambasting the architects of market indexes like the S&P 500 for ostracizing companies that deny equal voting rights to shareholders, saying that doing so could limit the opportunities of investors in index funds.
Snap Inc, the parent company of messaging app Snapchat, made waves when it went public in a $3.4 billion offering last March with a class of common stock granting no voting rights, and it was later excluded from some market indexes.
BlackRock has said it supports all shareholders getting an equal vote. Yet, in a report published on the company's website on Monday, the manager of nearly $6 trillion in assets said it is up to regulators to set corporate-governance policies, not index providers.
BlackRock said that, without regulatory changes, corporations should seek shareholders' approval of capital structures that deprive some of voting rights, and that they should let shareholders exercise equal voting rights on specific topics, such as executive pay, that pose a conflict of interest.
"While we understand entrepreneurs' desire to maintain control of their company following an initial public offering, we believe that shareholders should have a say in critical decisions," the BlackRock report said.
"However, we disagree with index providers' recent decisions to exclude certain companies from broad market indices due to governance concerns. Those decisions could limit our index-based clients' access to the investable universe of public companies and deprive them of opportunities for returns."
FTSE Russell and S&P Dow Jones Indices LLC said in July they would exclude Snap and companies with similar structures from certain stock indexes, citing concerns over their lack of voting rights. MSCI Inc in June proposed a plan that would exclude Snap and companies like it, and invited feedback.
BlackRock's opinion on the role of index providers in resolving the fraught corporate governance debate, which has not previously been reported, carries special weight because the company is a top provider of funds that track indexes.
Vanguard Group, with $4.5 trillion in assets, has also said it believes companies like Snap should not "be excluded solely on the basis of voting limitations at this time."
BlackRock and Vanguard are top shareholders in companies around the world, and they vote proxy ballots that can change company directors and influence management policies.
An MSCI spokeswoman said the company is still consulting with clients and will make a decision based on what clients think. S&P and FTSE Russell declined to comment on BlackRock's views.
Snap also declined to comment. (Reporting by Trevor Hunnicutt in New York; Additional reporting by Ross Kerber in Boston and David Ingram in San Francisco; Editing by Jennifer Ablan and Leslie Adler)