BlackRock Names BuzzFeed Executive as Chief Marketing Officer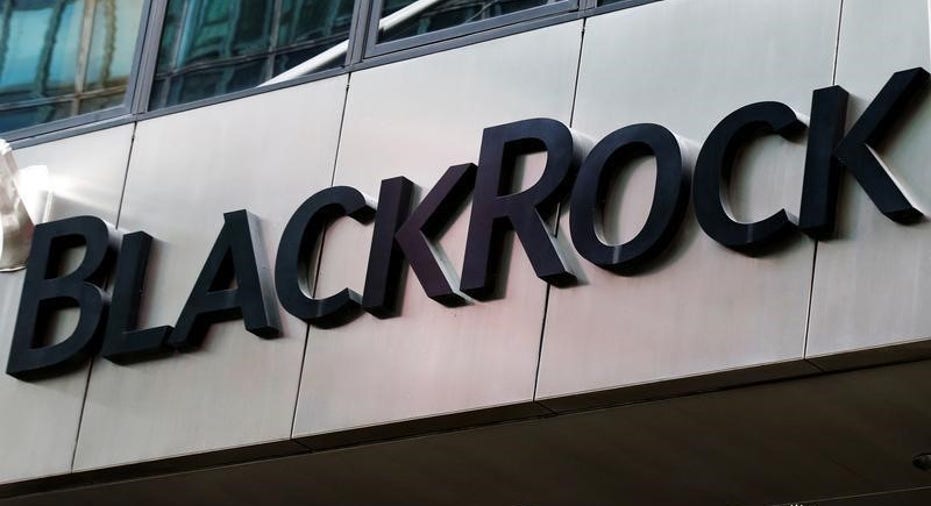 BlackRock Inc. has hired a new global chief marketing officer from digital media company BuzzFeed as the world's largest money manager works to bolster its business from individual investors.
Frank Cooper, who spent the last 18 months as chief marketing officer and chief creative officer at BuzzFeed, plans to join the New York asset manager in January, according to an internal memo seen by The Wall Street Journal.
He will report to Chief Executive Laurence Fink, who sent the internal memo and highlighted Mr. Cooper's experience using "new marketing technologies to help organizations—from global consumer companies to technology startups—to drive growth." Mr. Cooper is set to lead a marketing team that focuses on research and analytics, digital marketing and branding, the memo said.
At BuzzFeed Mr. Cooper oversaw a creative services team and helped create sponsored content. He joined BuzzFeed after more than a decade at PepsiCo Inc. and worked previously at AOL, Warner Bros. and as an entertainment lawyer in Los Angeles.
BlackRock started as an institutional money-management business and has tried in recent years to diversify its business mix and find new ways to sell funds to retail investors. The firm is currently focused on gathering more assets from these retail, or individual investors, in part by using its proprietary Aladdin investment and risk-management technology.
Retail assets represented 12% of assets under management at BlackRock at the end of the third quarter, but 34% of its traditional investment fees. Its iShares exchange-traded fund unit accounted for 26% of assets and 37% of fees with its institutional business representing the balance.
The firm has decentralized some of its reporting lines in recent months with heads of the firm's regional retail businesses reporting to local executives in Europe, Asia and the Americas, rather than one global head.
Mr. Cooper will join BlackRock's Global Executive Committee. He partly succeeds the company's longtime global head of marketing and communications, Linda Robinson, who is moving to a vice chairman role, the firm told employees in April.
Global Head of Corporate Communications Jim Badenhausen, who has also served as interim chief marketing officer for the last two years and previously reported to Ms. Robinson, will now report to Mr. Fink.