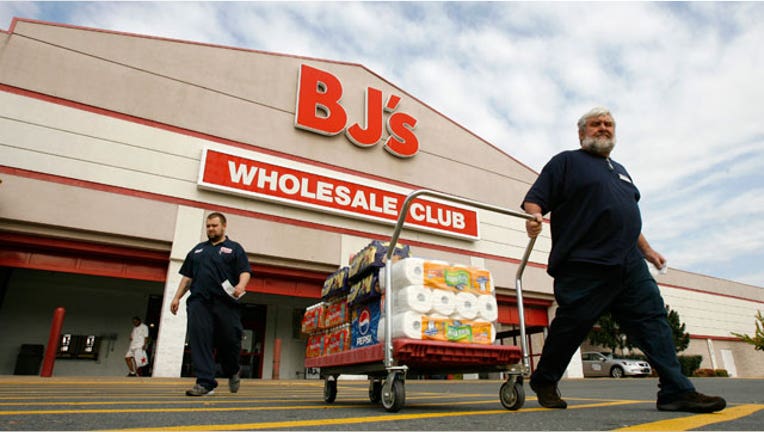 Private-equity firm Leonard Green's retail appetite apparently hasn't been quenched by last week's $1.6 billion leveraged buyout of arts-and-crafts retailer JoAnn Stores (NYSE:JAS).
According to the New York Post, the Los Angeles-based buyout firm "remains keen" to acquire BJ's Wholesale Club (NYSE:BJ) through a hostile bid if the warehouse chain doesn't initiate an auction in the coming weeks.
In July Leonard Green revealed it had a 9.5% stake in BJ's and last month it teamed up with buyout giant TPG to acquire J. Crew (NYSE:JCG) for $3 billion.
BJ's board and management have assured Leonard Green it would initiate a sales auction after the holidays, the paper reported.
"If it gets to mid-January and a sale has not started, there may be difficult conversations," a source told the Post, adding that Leonard Green has "made it clear they have the potential to go hostile."
Despite its recent acquisitions, Leonard Green is still hoping to put to work $5.3 billion in cash it raised for a buyout fund in 2007, the Post reported.
Last month the Post reported BJ's has hired Morgan Stanley (NYSE:MS) to explore strategic alternatives, including a potential sale. However, Morgan also specializes in defending companies from hostile acquirers.
An analyst at Jefferies told the paper a takeout "in the $50 to $55 range still makes a lot of sense."
BJ's shareholders cheered the buyout report, bidding the company's stock 6.14% higher to $47.20 in Wednesday's premarkets.