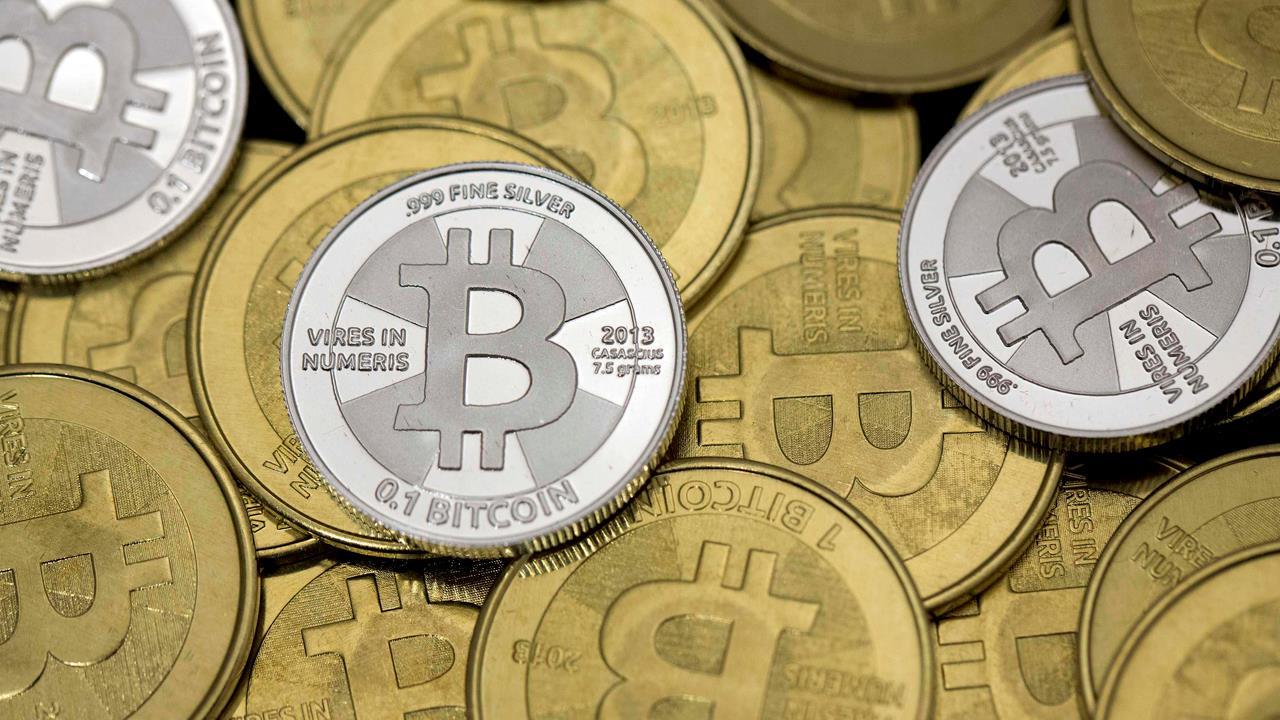 With bitcoin's meteoric rise, there have been growing concerns of a bubble. Last Wednesday Niall Ferguson, historian and "The Ascent of Money" author, told FOX Business' Maria Bartiromo on "Mornings with Maria," "It looks a lot like a classic bubble. In fact, it's one of the biggest bubbles in financial history."
On the other hand, "bitcoin billionaires" Tyler Winklevoss and Cameron Winklevoss, early investors in the cryptocurrency, continue to be strong proponents of bitcoin. They see bitcoin as a safe haven comparable to gold. "We think bitcoin is gold 2.0. It's a store of value," Cameron Winklevoss told Bartiromo last Monday.
Former FDIC Chair Sheila Bair weighed in on the debate, telling FOX Business' Dagen McDowell, "This is a very, very volatile asset and, you know, it is a bubble."
Bair warned investors to be wary of trading in bitcoin futures.
"I would say it's, you know, people shouldn't put their rent money there, and hopefully if you're doing it you know what you're doing."
More from FOXBusiness.com
When asked if regulators should look into bitcoin further, Bair said that though there is low systemic risk from it, the investor side may be a concern.
"I worry more from an investor protection standpoint, I think making sure there's education. Keep a very close eye on leverage. You know, they have fairly high margin requirements fortunately by both the CME and CBOE," she said.
According to Bair, bitcoin does have some similarities to gold.
"You mine bitcoin, right, and there's a finite amount of it that can be mined so maybe it's a little similar to gold in that way."
But because of bitcoin's volatility, there are doubts about bitcoin's ability to take hold as a currency.
"I do think that the volatility is somewhat undermining its promise as a payment replacement," Bair said.