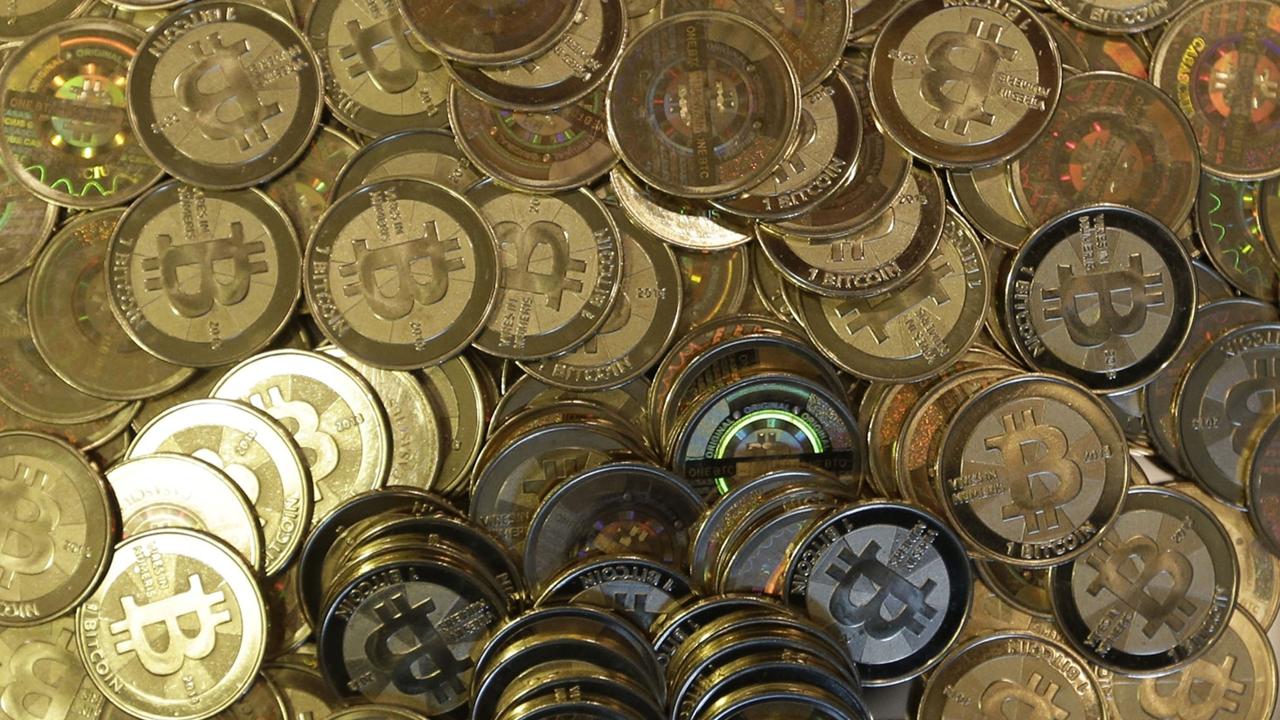 Bitcoin prices were down almost 10% Thursday, with the cryptocurrency extending a sell off which saw it decline 26% in January, its worst monthly performance since January 2015.
Prices are now down more than 50% since hitting a peak of almost $20,000 in December.
The cryptocurrency has come under pressure from hacks and a crackdown by U.S. regulators on two major bitcoin companies: Bitfinex and Tether.
Meanwhile, further pressure could be stemming from Facebook's post that it will no longer allow cryptocurrency advertisements on its platform.
Litecoin was down 10.35% while Ethereum was up 0.5% Thursday, according to Coinbase.