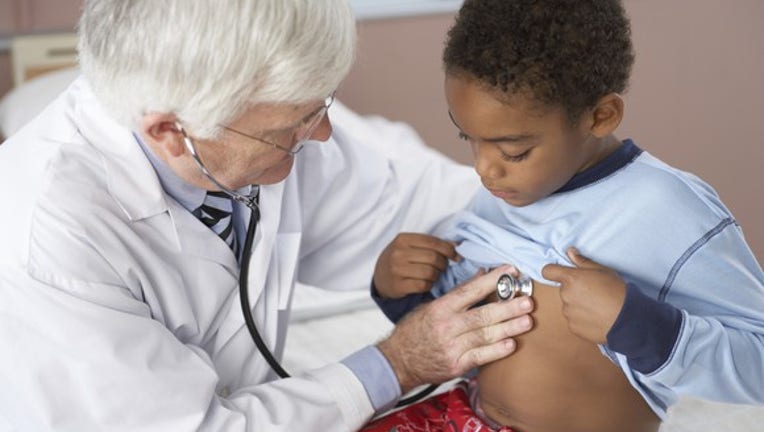 BioMarin Pharmaceutical(NASDAQ: BMRN) released earnings last week with solid revenue growth moving the company toward profitability.
Biomarin Pharmaceutical results: The raw numbers
Data source: BioMarin Pharmaceutical.
What happened with Biomarin Pharmaceutical this quarter?
Vimizim sales were up 45% year over year, catapulting it to the top of BioMarin's top-selling drugs list. The drug did benefit from some large buys in the Middle East and South Korea, which could reduces sales in later quarters.
Sales of Kuvan jumped of 19% year over year. The company continues to increase the number of patients in the U.S. taking Kuvan, which grew 8% year over year.
Naglazyme also benefited from large orders in the Middle East with sales up 25%. A lack of an order from Brazil in the year-ago quarter also helped boost the year-over-year comparison.
Brineura, a treatment for CLN2, a form of Batten disease, was approved by the Food and Drug Administration and given a positive recommendation by EU regulators.
Image source: Getty Images.
What management had to say
The FDA submission for pegvaliase has been delayed but, as Henry Fuchs, BioMarin's president of worldwide research and development, explained, giving the agency information on the immunologic response to the drug now avoids an inevitable delay later if it was submitted without the extra data:
BioMarin got a RarePediatricDisease PriorityReview Voucher for the approval of Brineura. It sold its first one for $67.5 million a few years ago, so naturally an analyst asked about what the company was going to do with this one. But Jean-Jacques Bienaime, BioMarin's chairman and CEO, played it close to the vest, presumably to not tip off potential buyers about how much value BioMarin places on using the voucher for one of its own drugs:
Looking forward
Management stuck by its 2017 revenue guidance of $1.25 billion to $1.3 billion, and the company thinks bottom-line earnings will also hit their mark with a profit of $30 million to $70 million on an adjusted basis.
On the pipeline front, the FDA marketing application for pegvaliase should be submitted by the end of the quarter, setting up a potential approval late this year or next year depending on whether the drug gets a priority review. And the next big drug to watch is BMN 270, BioMarin's gene therapy treatment for hemophilia A, which will have additional data at the International Society of Thrombosis and Hemostasis in July.
10 stocks we like better than BioMarin PharmaceuticalWhen investing geniuses David and Tom Gardner have a stock tip, it can pay to listen. After all, the newsletter they have run for over a decade, Motley Fool Stock Advisor, has tripled the market.*
David and Tom just revealed what they believe are the 10 best stocks for investors to buy right now... and BioMarin Pharmaceutical wasn't one of them! That's right -- they think these 10 stocks are even better buys.
Click here to learn about these picks!
*Stock Advisor returns as of May 1, 2017
Brian Orelli has no position in any stocks mentioned. The Motley Fool recommends BioMarin Pharmaceutical. The Motley Fool has a disclosure policy.