Bill Miller, Leaves Legg Mason, But Still Hot on Amazon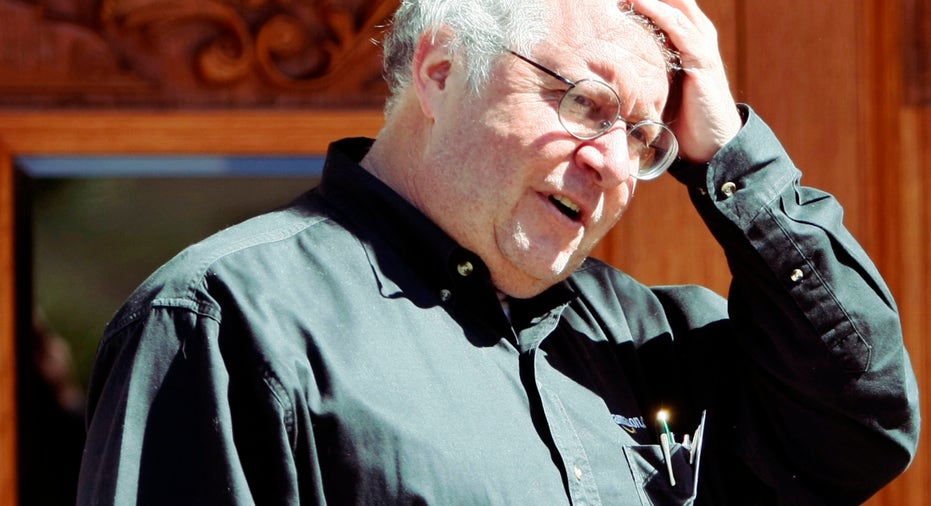 Famed fund manager Bill Miller cut his teeth and made millions picking the right stocks during his multi-year tenure at Legg Mason (NYSE:LM), where he beat the S&P 500 for 15-years straight.
Now he's picking stocks for himself after purchasing Legg Mason's interests in his company LMM, which includes the Legg Mason Opportunity Fund (NYSE:LMOPX), in a deal announced on Thursday.
Without missing a beat, he was talking tech stocks during an appearance on the FOX Business Network's Wall Street Week that same day, just as U.S. stocks were hitting fresh records.
"One of the things right now that Amazon, compared to great companies like Facebook and Google, for example, is that Amazon's addressable market is so much larger," said Miller. Although all three of these tech giants are hovering near all-time highs, Miller explained why Amazon has the advantage. "Google and Facebook are fighting over the global ad market, about $500 billion.  And Amazon is attacking the global retail market, which is trillions and trillions of dollars."
Amazon shares have soared 45% over the 12-months as traditional retailers continue to struggle. Case in point, Macy's (NYSE:M) announced plans on Thursday to close 100 stores by early 2017.
Along with Amazon's big market opportunity, Miller also thinks founder Jeff Bezos has a winning strategy.
"Everything is data driven there, and most importantly, he's [Bezos] got, I think focus on the right thing, which is delivering value to the customers."
Amazon is Miller's largest holding in the Legg Mason Opportunity Fund, at about 9%. However, it hasn't been enough to carry the fund which is down 16% over the past 12 months.
His dogs include airlines; Delta (NYSE:DAL), American Airlines (NYSE:AAL) and United Continental (NYSE:UAL) have all dropped between 18-20% this year alone.
Pandora (NYSE:P) is down 28% and Bank of America (NYSE:BAC) 10%.
Wall Street Week airs on Friday at 8pm ET on the FOX Business Network.  
Ticker
Security
Last
Change
Change %
LMOPX
n.a.
n.a.
n.a.
n.a.