'Big Short' adviser loses appeal in SEC case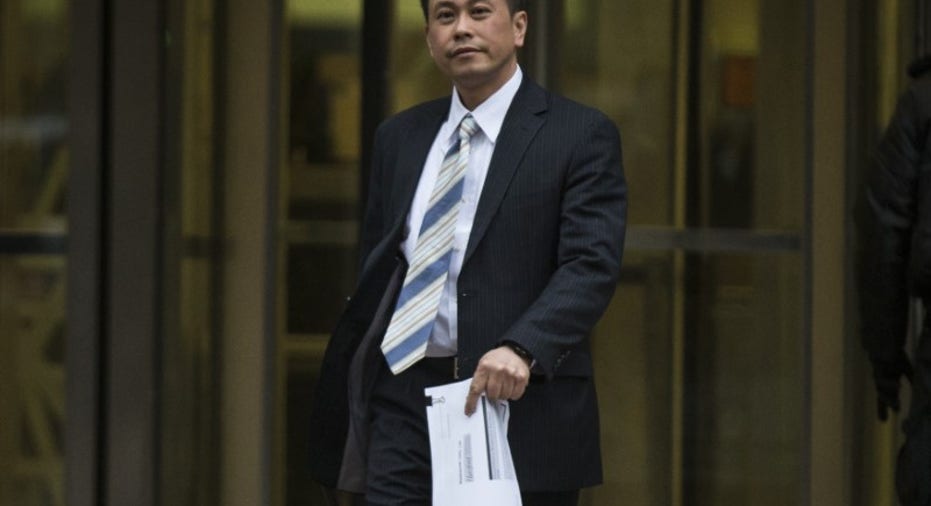 An investment adviser featured in best-seller "The Big Short" failed to persuade a federal appeals court to shut down a U.S. Securities and Exchange Commission fraud case on the ground that the agency sued him in the wrong forum.
The 2nd U.S. Circuit Court of Appeals in Manhattan on Friday said federal judges lacked jurisdiction to decide whether the SEC deprived Wing Chau and his firm Harding Advisory LLC of equal protection by pursuing an in-house administrative proceeding instead of suing in federal court.
Chau was accused of concealing how he had let a hedge fund choose assets to back Octans I CDO Ltd, a collateralized debt obligation it eventually shorted, and whose April 2008 failure stuck investors with roughly $1.1 billion of losses.
In January 2015, an SEC administrative law judge ordered Chau and Harding to pay more than $3 million comprising fines, improper profit and interest.
Chau said hauling him before that judge reflected SEC bias, given that the agency had pursued many similar cases in court, where procedural protections for defendants can be greater.
But the appeals court said its June 1 refusal to let New York financier Lynn Tilton stop her own pending SEC case doomed Chau's case, though their constitutional claims were different.
It said "allegations of partiality are not properly addressed until after the SEC has taken concrete action, i.e., after the administrative proceeding is complete."
The appeals court also said that the SEC, having ruled twice on the merits of Chau's equal protection claim, had "proved fully capable" of reviewing it.
Chau is appealing the administrative law judge's ruling to the SEC's commissioners. His lawyer, Alex Lipman, said he will review Friday's decision with Chau.
"We are disappointed, and fundamentally disagree with the court's conclusion that we can obtain adequate redress for our client's constitutional harm through the current administrative process," Lipman said.
Chau separately sued writer Michael Lewis for libel over "The Big Short," saying the 2010 book portrayed him as a crook or incompetent. The 2nd Circuit in November 2014 rejected Chau's claims, saying the author was not liable even if Chau's pride were wounded.
The case is Chau et al v. SEC, 2nd U.S. Circuit Court of Appeals, No. 15-461.
(Reporting by Jonathan Stempel in New York; Editing by Bill Rigby)