Big M&A: The Return of the Mega Deal?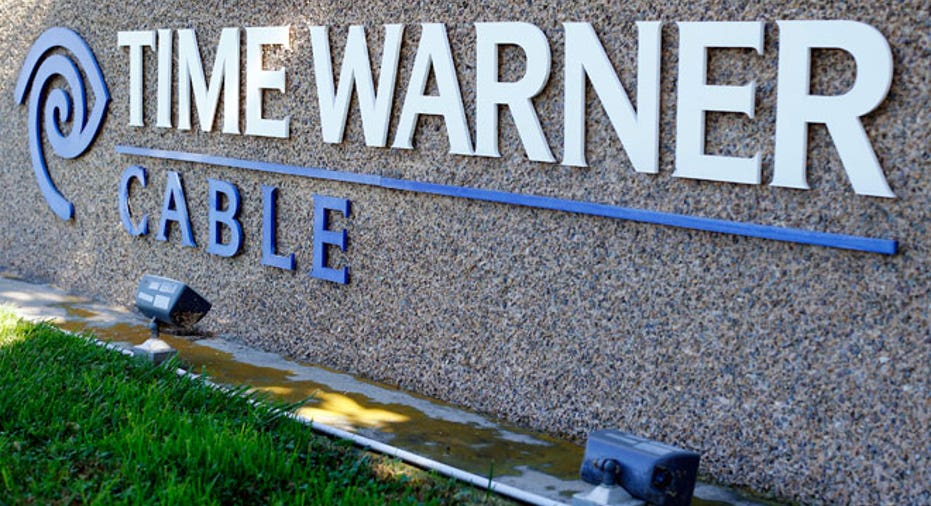 Mergers and acquisitions volume is the highest since 2007, even with fewer deals overall, as transactions grow larger. Though some analysts are bearish on the M&A market, some say it's the environment for real deal-making.
This year has seen $435 billion in announced U.S. deals so far, according to Dealogic, compared to $346 billion in the same period last year and $223 billion the year before.
Frank Aquila, partner at Sullivan & Cromwell, says it's a "perfect storm" for deal-making. "There is rising business confidence, relatively low borrowing costs and significant cash on the balance sheets of most large strategic buyers."
Gene Urcan, managing director at the Cappello Group, also sees a favorable outlook for deals. "Companies are looking to grow and have the cash to deploy," Urcan says, adding that "there hasn't been a better time to think about M&A in a very long time."
Other deal advisors are confident that we will see increased M&A activity in 2014, but not necessarily larger transactions. "Some of the prices have been mind blowing," Bob Profusek, partner at Jones Day, says. "But I don't think it's a shift from lots of smaller deals to deals being bigger. I  think that was a quirk."
However, Profusek is still optimistic about deal activity, generally. "Capital markets are great, debt markets have never been better," he says. Profusek predicts that global M&A activity will "easily" hit $3 trillion this year, possibly even $4 trillion. After a period of economic and political uncertainty, Profusek says that now "the fear is definitely gone." He also points to less hurdles, saying  "regulators aren't getting in the way of deals."
The biggest deal announced this year has been Comcast's (NASDAQ:CMCSA) pending acquisition of Time Warner Cable (NYSE:TWC), which is $69.8 billion, including debt. The proposed Valeant Pharmaceuticals (NYSE:VRX) acquisition of Allergan (NYSE:AGN) comes in at $47.4 billion.
The potential Valeant deal along with Actavis' $25.3 billion purchase of Forest Laboratories (NYSE:FRX), makes healthcare the top sector this year. The Time Warner Cable deal makes telecommunications the next biggest sector, coming in at $80.5 billion.
Technology M&A has also been active, with Facebook's (NASDAQ:FB) $19 billion acquisition of mobile messaging service, WhatsApp, helping push sector volume to $65.5 billion. Food & Beverage and Oil & Gas saw $21.1 billion and $19.3 billion, respectively.
"As we have seen in the healthcare sector, deals in a particular sector can lead to pressure on others in the sector to react and make their own acquisitions," Sullivan & Cromwell's Aquila says.
Profusek believes "even though we're all in love with pharma this week, the tech space is really really hot."
Still, deal professionals had been continuously expressing optimism in recent lackluster years. But Aquila says that recent disappointing deal years are the very reason that the long-awaited M&A boom will finally happen.
"The dearth of deals the last several years, coupled with low organic growth, has led to pressure to do deals."
Although Profusek is confident about the overall outlook, he warns one thing that might "put a damper on this" is that multiples could go up. "It could be that it will get too frothy and it will back off a little bit," he says. "[But] capital markets have been fabulous. I know it's going to be a really good year."