Big Lots Profit Rises 20%, Boosts Guidance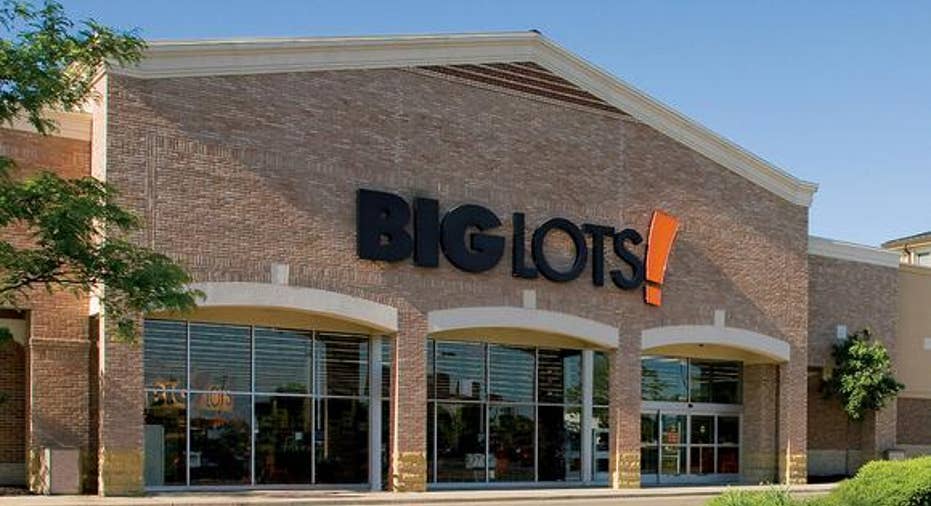 Big Lots on Friday boosted its outlook for the year and reported a 20% rise in profit in the first quarter as comparable-store sales continued to rise at the discount retailer.
The Ohio-based company buys a range of merchandise discounted as a result of liquidations, production overruns and packaging changes and sells it at significantly lower prices than traditional discount retailers.
The strong start to the year marks a departure from higher-priced retail chains struggling amid lower foot traffic and sluggish sales.
Sales at stores open at least 15 months increased 3%, in line with the company's estimate for a low-single-digit increase, but the retailer's best performance for the metric in four years.
For the current year, Big Lots now expects per-share earnings of $3.35 to $3.50 a share, up from its previous forecast for $3.20 to $3.35 a share. The company affirmed its guidance for a comparable-store sales increase in the low-single-digits.
For the second quarter, the company estimates adjusted earnings in the range of 42 cents to 47 cents a share, bracketing the 45 cents analysts are expecting. Big Lots anticipates comparable-store sales in the range of flat to an increase of 2%.
In all for the quarter ended April 30, Big Lots reported a profit of $38.7 million, or 79 cents a share, up from $32.2 million, or 60 cents, a year earlier.
The quarter included an after tax expense of $1.3 million, or 3 cents a share, associated with terminated legacy pension plans. Excluding that charge, Big Lots posted an adjusted profit of 82 cents a share, compared with 61 cents in the quarter a year ago. The company had guided for adjusted earnings of 66 to 72 a share.
Revenue rose 2.5% to $1.31 billion, as the comparable-store sales increase was partially offset by fewer open stores. Analysts were looking for $1.3 billion in revenue.
Gross margin was flat at 39.4%.
Shares in the company, which have added 11% over the past three months, were inactive premarket.
Write to Anne Steele at Anne.Steele@wsj.com