Big investor offers about $6.5 billion for athenahealth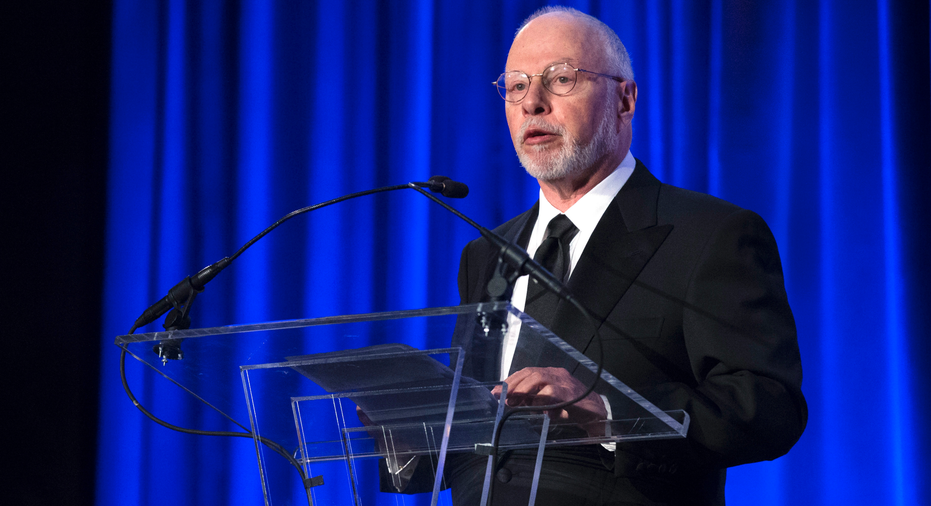 Prominent athenahealth investor Elliott Management Corp. is offering about $6.5 billion to take the medical billing software maker private after saying it has grown frustrated with the company's performance.
Athenahealth stock soared Monday after the shareholder outlined its unsolicited bid.
The investor says it owns about a 9 percent stake in athenahealth, and the company has not made the changes it needs to grow and create value as a public company.
Elliott Management said in a letter to athenahealth's board that the company "despite all of its promise, has not worked for many years ... and will not work in the future." The letter, signed by Partner and Senior Portfolio Manager Jesse Cohn, adds that athenahealth has not made changes that would enable it to create "the kind of value its shareholders deserve."
Cohn noted that the company's leadership team lacks stability after going through five chief financial officers in the last four years. He also said the company has had problems with product execution and has missed guidance targets.
"Athenahealth's team has shown that it lacks visibility into its business performance," Cohn's letter stated.
Cohn wrote that Elliott Management had approached athenahealth about a deal last November involving the hedge fund and other parties it did not name, but athenahealth "refused to engage."
Athenahealth said Monday its board plans to carefully review the proposal from Elliott Management, which was founded by billionaire investor Paul Singer. Watertown, Massachusetts-based athenahealth makes medical record, revenue cycle and care coordination products and delivers most of its offerings through cloud-based software.
Elliott Management plans to take over athenahealth for $160 per share in cash. That's a 27 percent premium to the stock's Friday closing price of $126.08. The hedge fund also said it might "substantially improve" that price if it is allowed to do additional private diligence.
Leerink analyst David Larsen sees the offer as a positive.
He noted that athenahealth recently reported good first-quarter results, but the company is still dealing with a slow-down in the electronic medical records market and increased competition. He said in a research note that the company is making progress on a push to cut costs and expand operating margin, but it will take "considerable time" for big changes.
"In our view, Elliott's offer presents a good path to unlock value for current shareholders and we view the proposal favorably," Larsen wrote.
Shares of athenahealth Inc. jumped more than 16 percent to close at $146.75, while broader indexes rose slightly. The stock had slid about 5 percent so far this year as of Friday's close.