Big Cypriot Bank Depositors could Lose 40%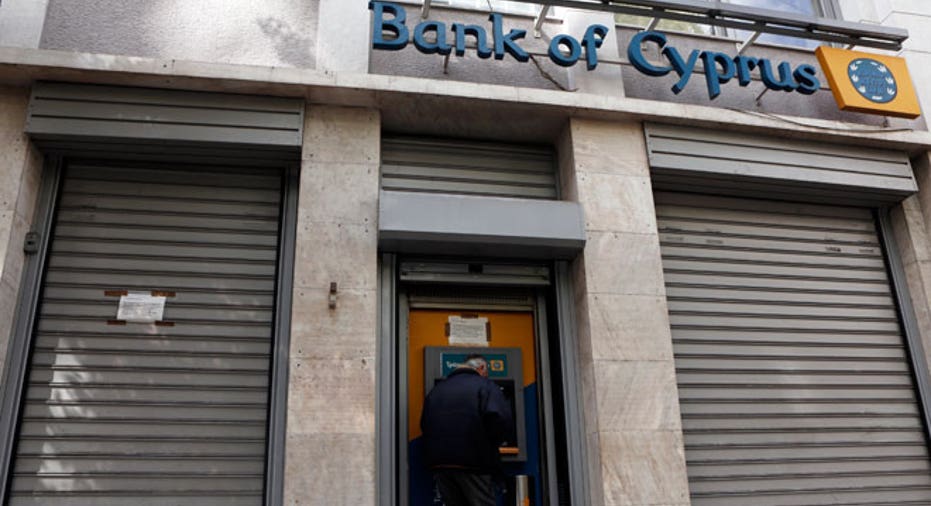 Cyprus's Finance Minister Michael Sarris said on Tuesday big depositors in Cypriot banks could lose about 40 percent of their deposits as part of a 10-billion euro international rescue plan.
"It could be in that neighborhood but I do not want to anticipate it," Sarris told BBC radio, adding the exact figure was yet to be decided. "But what I have seen suggests a number in that neighborhood."